Brokerage

License
Apply online for a forex dealer or securities broker license.
Contact Us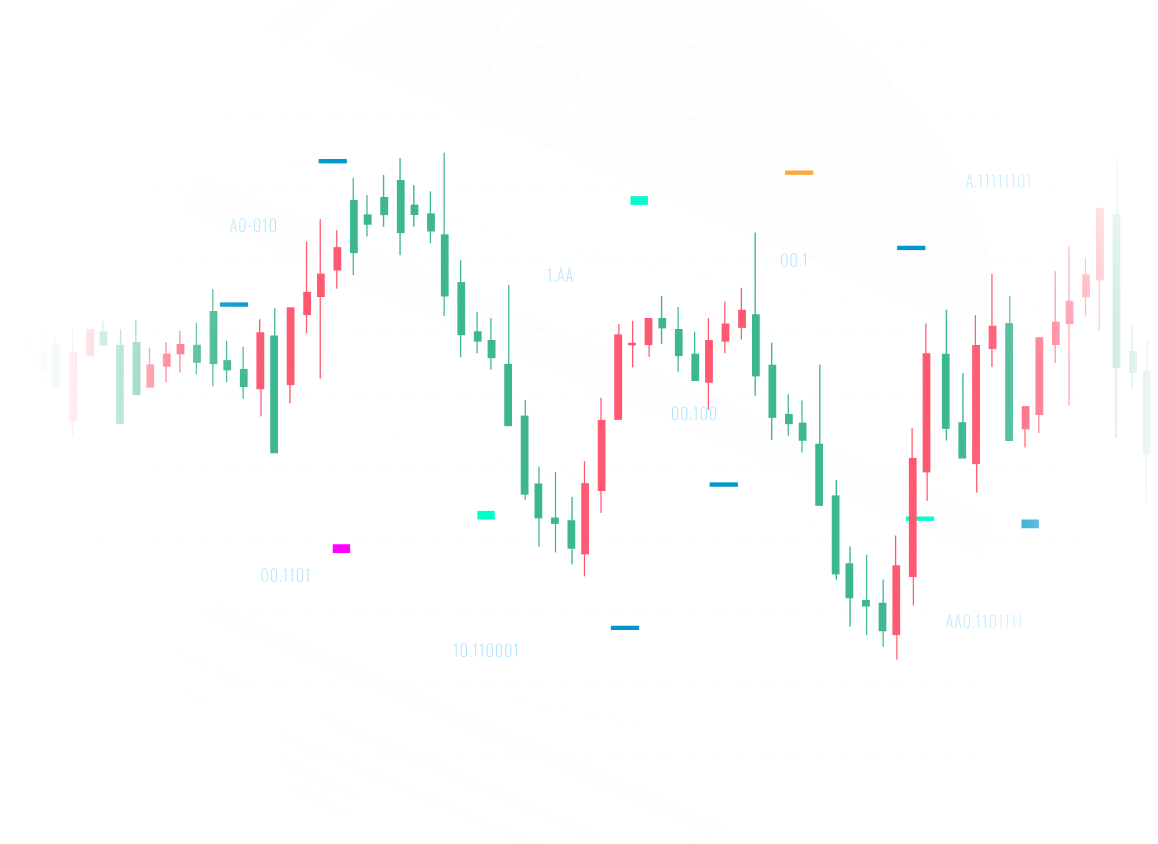 Entering New Markets
Advertise your services legally in different countries and operate in compliance with local laws

Reliable Partners
The license will allow you to cooperate with liquidity providers and payment services on favorable terms

User Trust
Experienced investors and professional traders choose regulated brokerage firms
Potential
The reputation of a broker depends not only on the functionality of the trading platform and the quality of the services provided, but also on the level of the chosen license. Our experts will help you understand all the legal details and find options suitable for your business needs. Get support at all stages from a team of qualified lawyers.
Possibilities
Legal grounds for doing business
Free consultations and expertise
Initial verification of documents
Quick company registration
Negotiations with the regulator
Cost optimization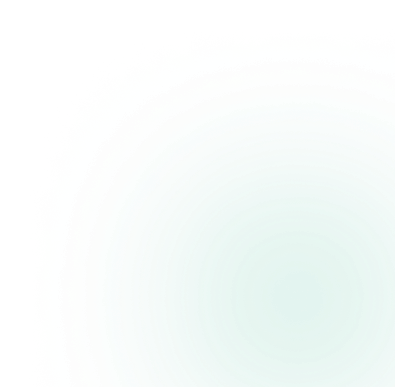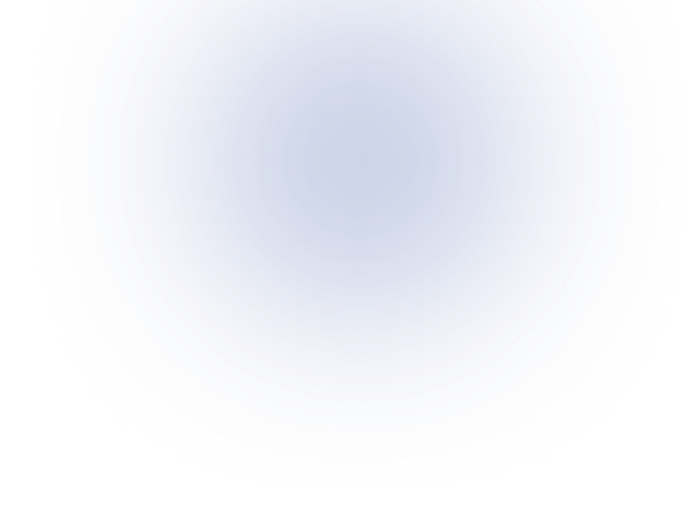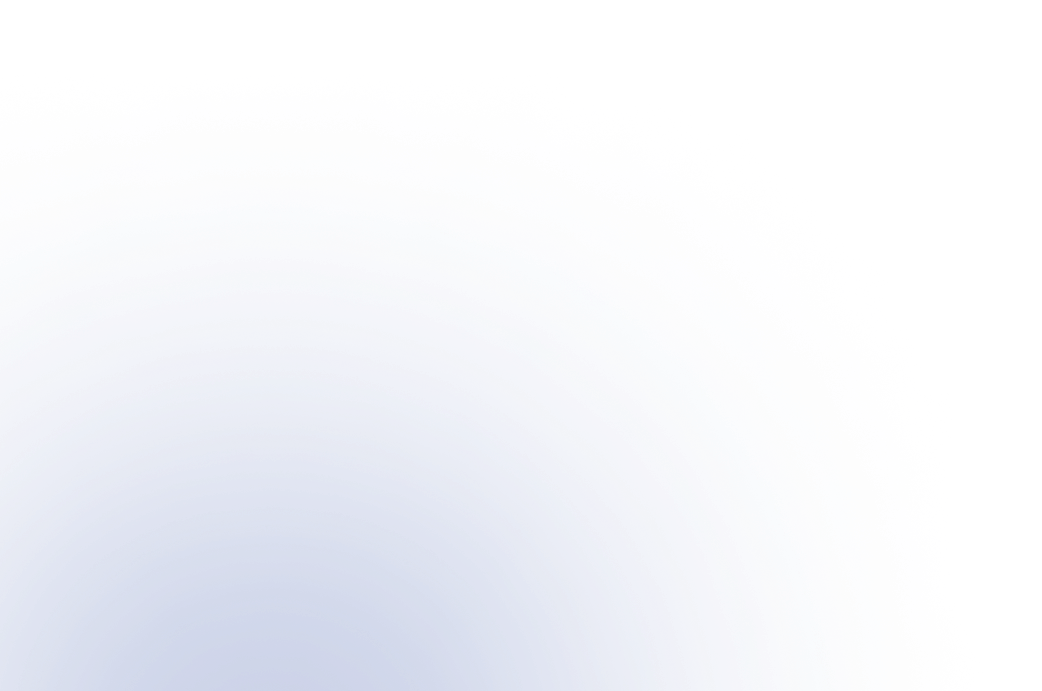 Broker
Licenses Types
The Financial Industry Regulator issues such licenses and oversees the activities of all companies that provide their clients with online access to trading in financial markets.

Forex License
Allows dealing companies to participate in operations on the foreign currency market. In some countries, forex dealer licenses are divided into STP and Market Making, depending on the business model of the company.

Securities Broker
The license gives the right to work with shares of the largest corporations, government bonds and other securities listed on various stock exchanges around the world.

Derivatives Broker
Permission to trade futures contracts, options, swaps and other derivative assets. Get access to liquidity in secondary commodity markets and over-the-counter trading.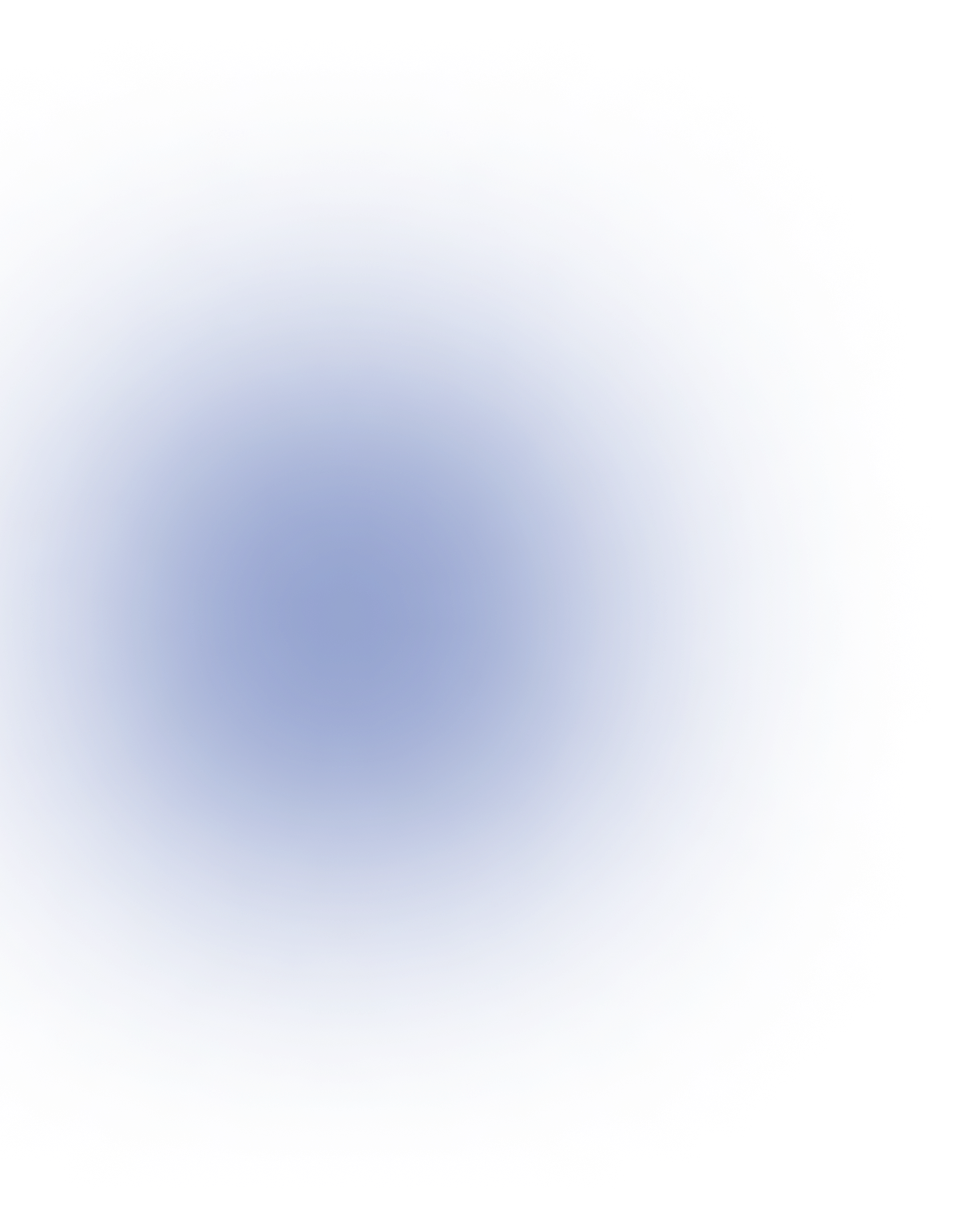 Jurisdictions for
Obtaining a License
When choosing a jurisdiction, it is important to focus on local laws, tax rates, target customers and many other factors.

Bahamas

BVI

Belize

Vanuatu

Cayman Islands

Labuan

Mauritius

Panama

Seychelles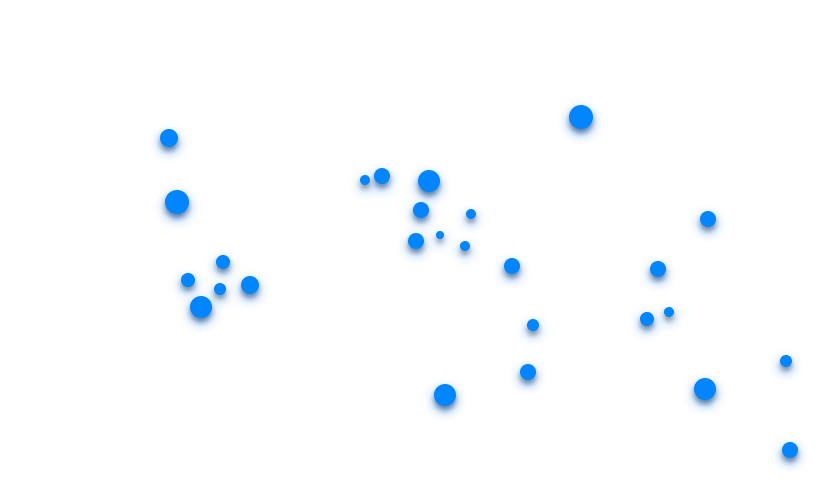 Australia

Hong Kong

Georgia

Cyprus

Ireland

Malta

New Zealand

Singapore

South Africa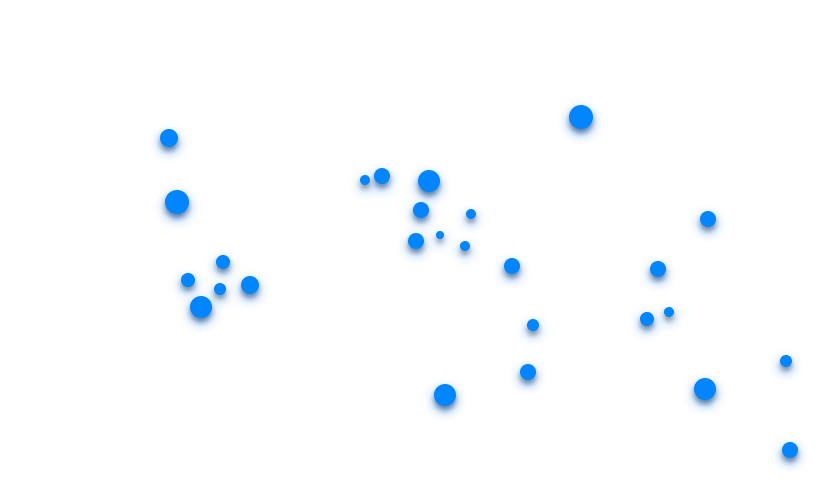 Great Britain

Germany

Israel

Canada

USA

UAE

Russia

Switzerland

Japan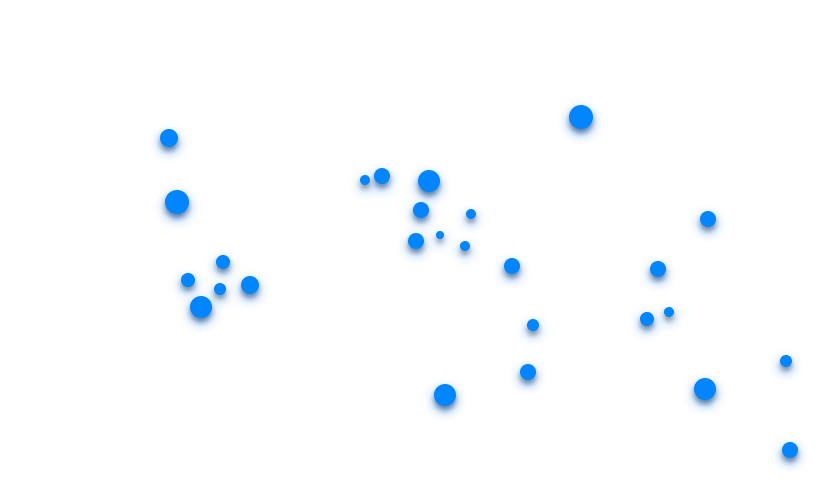 Package of
Documents
There are many countries where you can register a company for a brokerage business. Please note that the legal system of each jurisdiction imposes different requirements on future brokers. To obtain a license, you need to submit to the regulator a pre-prepared package of documents for all founders and pay the state fee.

Application form to obtain a license




CV and diplomas of directors



Any questions?
Contact us in any convenient way or use the feedback form. Our employees advise, share experience and will help find the best solution for brokers.