CAPFINEX is a global digital ecosystem that brings together the services and solutions of our team and carefully selected partners.
With our service, dozens of FinTech projects, startups, traders, and investors have found solutions to their challenges.
Key areas of focus:
Business planning and consulting for projects of any complexity;
Development and implementation of IT- solutions for financial companies;
Marketplace of financial and investment products;
Legal support and business registration;
Services for traders and investors of all categories.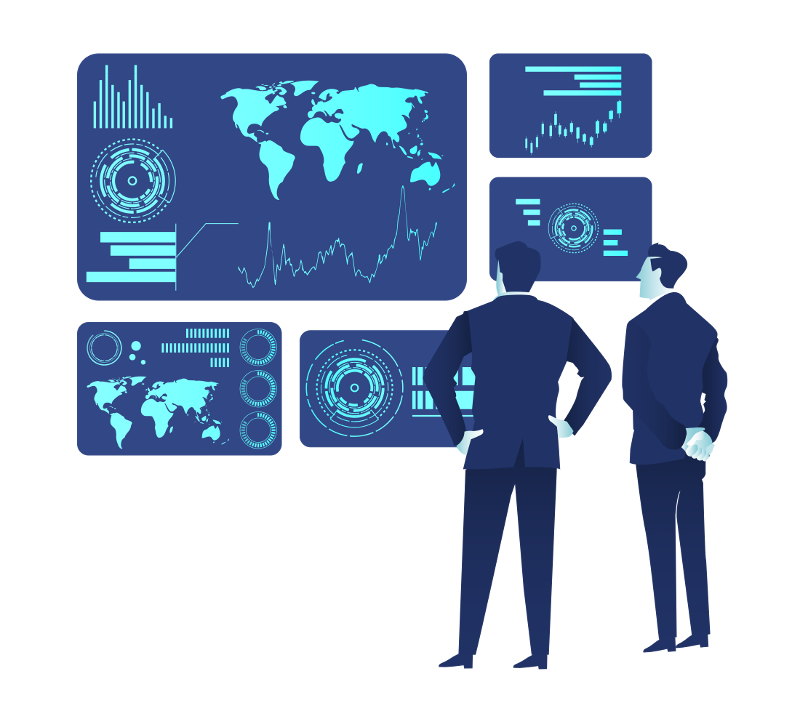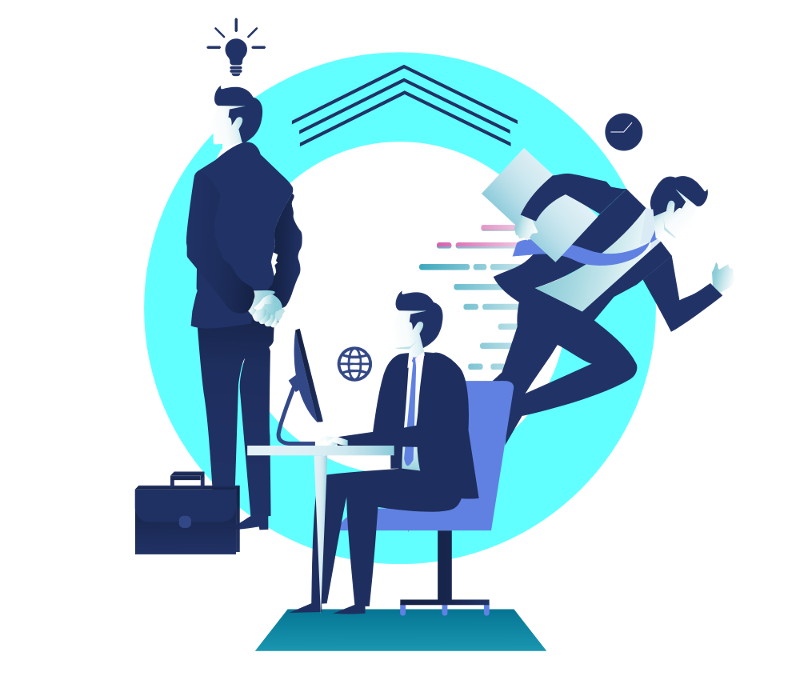 Our advantages
We work according to the method of generating the optimal offer. Our team consists of lawyers, developers, analysts, financiers, and other categories of professionals. Besides, we cooperate with dozens of reliable companies from various fields of activity, which are always ready to help any of our clients.
This approach makes it possible to delegate authority and distribute tasks efficiently. Our experience allows us to quickly navigate the most complex situations. We know what projects we can handle and, if necessary, are ready to involve various partners.
Thus, following the wishes of the client, we create a solution with transparent conditions, a fair price, and a step-by-step action plan.