The easiest way to become a stockbroker today is to open a franchise of an existing company in your city. Since this falls under the concept of "Regional Representation" you do not need to have a license and large capital. In this regard, the bureaucracy and start-up capital are reduced to the very minimum.
You, as franchisees, are required to distribute the services of the franchisor (brokerage company) in your region. The remuneration is 50 - 80% of the profits and depends on the implementation of the plan for attracted customers and the volume of trading operations. In addition, you earn on the sale of software, courses and investment products.
How we will help: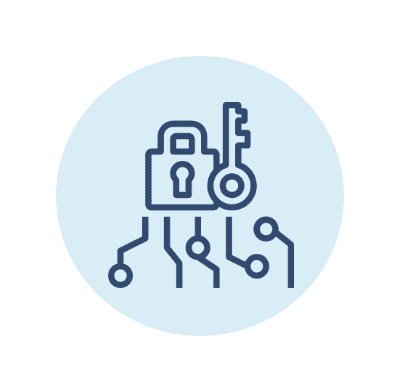 Write a turnkey business plan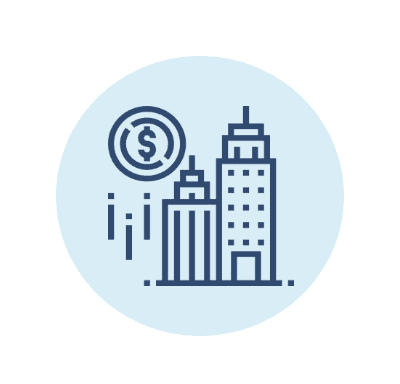 Choose the most promising and profitable brokerage franchise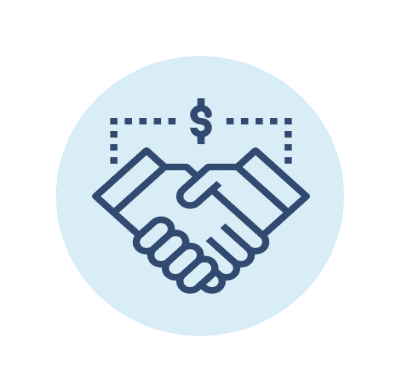 Achieve unique conditions from the broker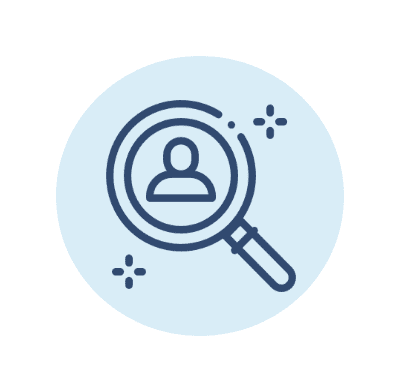 Find and train a team of specialists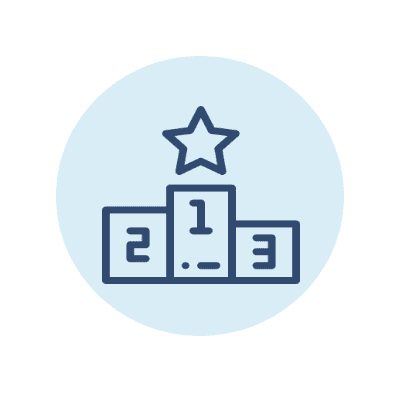 Stand out from the competitive environment of your region
Attract customers and traffic
Attention!
We do not guarantee profit. All results depend largely on you. Despite the low cost of such a project, we recommend having a reserve capital. Sometimes (at the request of the franchisor) it becomes necessary to obtain a license from the Federal Financial Markets Service 1.0 (or equivalent for other countries) for at least one of the founders.