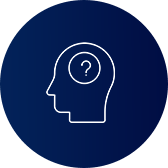 How to choose a stockbroker
Stockbrokers are intermediaries between various market participants. Their main function is to execute clients' trade orders on exchanges. These are transactions involving the buying and selling of financial instruments for which the broker receives a fee in the form of commissions.
Before choosing a broker, decide on the individual characteristics that the broker should have. You can then move on to finding a company that will meet your needs.
Set goals and priorities. Decide whether you are a trader or an investor. These two approaches differ significantly from each other. A trader speculates on the price difference in a short time frame. This is a full-fledged profession that requires deep knowledge and a certain mindset. Investors make money over long distances by investing in various financial assets.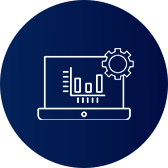 Trading conditions
Choose the appropriate functionality for trading and investing. Please, pay attention to the following elements:
Software: a list of terminals, platforms, and ancillary software offered by the broker. Find convenient software to make your work in the markets comfortable.
Financial instruments: a wide coverage of stock exchanges helps to diversify risks by effectively allocating capital to a variety of financial assets.
Investment products - turnkey portfolios, funds, and other comprehensive offers for investors preferring a passive income.
Commissions - the amount of commission charged by the brokerage company when trading, investing, as well as depositing, and withdrawing funds.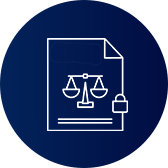 Regulators and licenses
A regulator is a government body or independent organization that ensures that financial services comply with industry regulations and standards. They provide oversight, promote transparency and legal compliance.
A broker must be licensed to operate in one or more countries. In order to do so, a number of conditions must be met, which differ depending on the jurisdiction.
Attention!
The rating of the stock market brokers is a top-list, reflecting the subjective point of view of CAPFINEX specialists and clients. To start trading and investing in the stock exchange, you need to: decide on the choice of the company, click the "OPEN AN ACCOUNT" button and register. If you need help choosing a brokerage company, please use the
FEEDBACK FORM
or contact us by yourself.