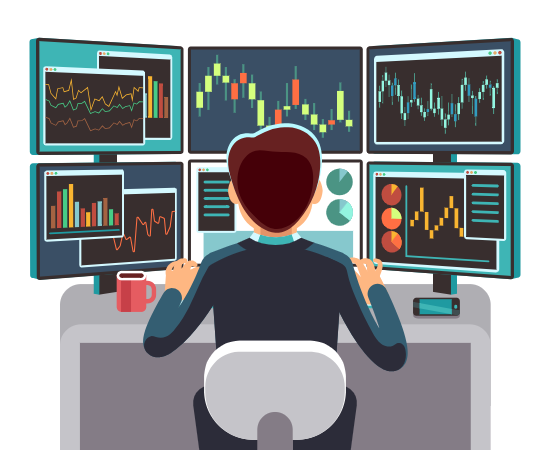 Crypto Signals
Subscribe to analytics and trading recommendations on cryptocurrencies. Get mob./skype/email notifications. Speculative (short-term) and investment (long-term) positions. The option "Crypto - portfolio" is available for the most sophisticated investors.
Conditions:
Go to the top list of cryptocurrency exchanges;
Register by clicking the "open an account" button;
Let us know about the registration completed and replenish the balance;
Commission for the result - 10% of the profit.
Crypto Rebate
Get a return of 5 - 30% of the fees charged by the exchange for each transaction. Accruals occur in your wallet once a month. To activate the service, you must select a cryptocurrency exchange from our rating, register and fill up the balance.
Combine Crypto Rebate and

Crypto Signals

!

Earn even more thanks to the return of commissions

Spend a minimum of time on analytics and market monitoring, and a maximum of profit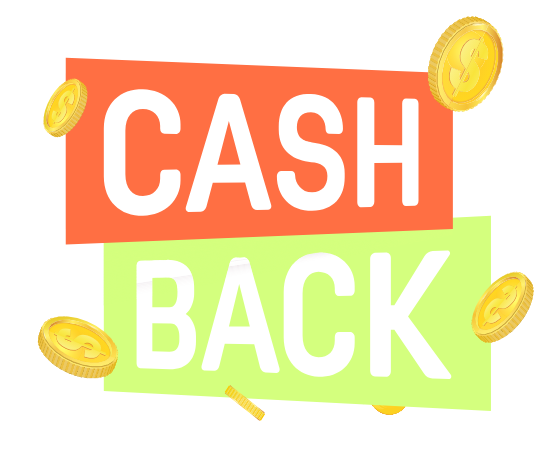 Attention!
Speculative activity in the digital asset market carries the risk of losing money. All information transmitted to the client is for informational purposes only. We are not responsible for any decisions taken / not taken. We provide a full range of consulting services in the financial markets, including cryptocurrency. If you need more information or questions, please contact us or use the
FEEDBACK FORM
.