By purchasing a franchise, You invest capital in a proven and well-established business plan that already has a potential client. Most often, the brand already has a marketing strategy for the company. Therefore, it is important that you are prepared to work within all franchisor systems and procedures. This is due to the fact that the franchisor has already gone through a process of trial and error, learned to avoid them, and performed full optimization when creating a franchise. If you are the type of entrepreneur who wants to have complete control over the business, it may be better to consider options for buying a ready-made business.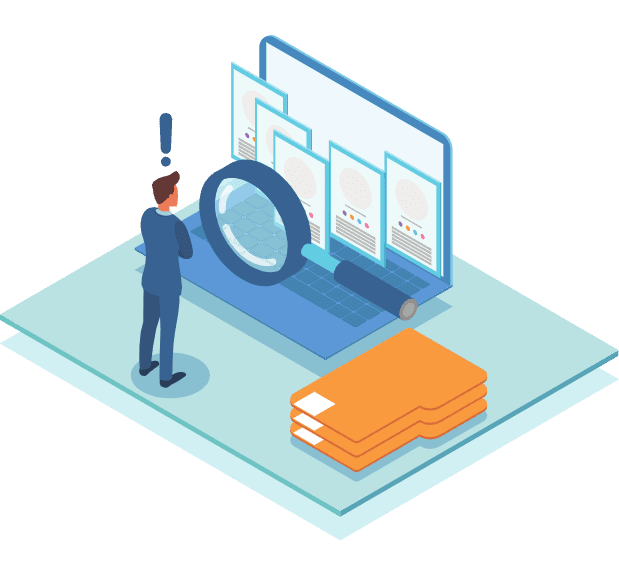 Huge selection of offers

Simple and convenient search interface

Franchises of different spheres and categories

Assistance in analyzing the business plan

Large geographical coverage
Buying and selling a ready-made business

The most promising projects

Adequate cost

Expertise from business analysts

Quick start and a minimum of bureaucracy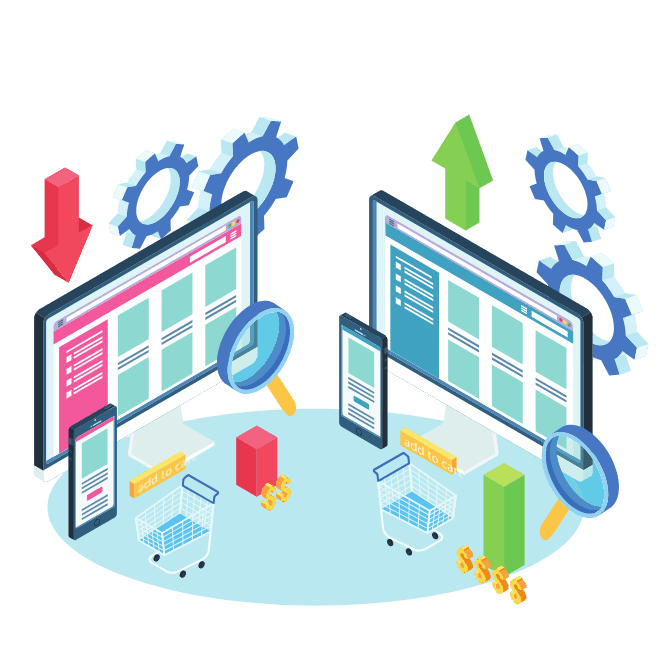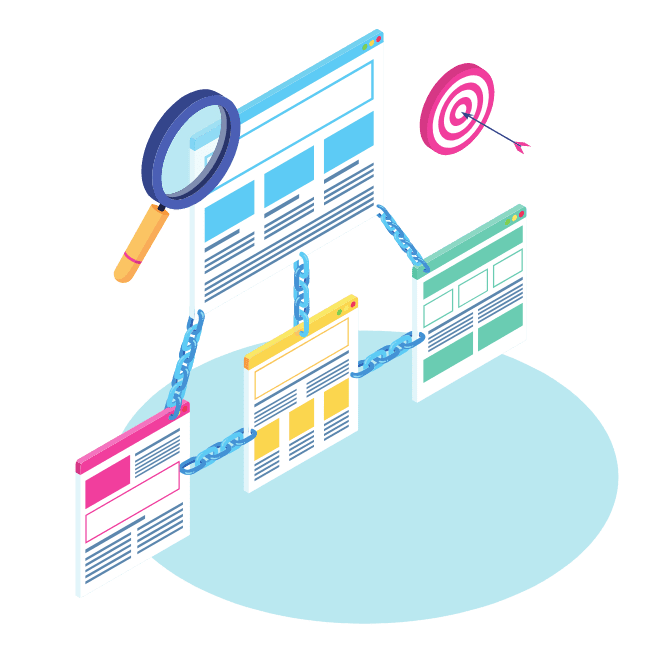 Development and packaging of franchises

Marketing and promotion

Optimization of management

Launching the sales process

Full support
Your choice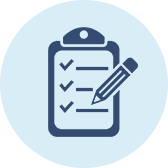 More than 5000 franchised products and objects of ready business!
Simple and convenient interface of the entire range + free consulting from our specialists to the completion of the transaction!
Prices from 2500$ / 2500€ / 150 000 rub.
Registration and / or purchase of a foreign company LP, LLP, LTD, CORP.
Price from 2000$ / 2000€ / 100 000 rub.
Additional services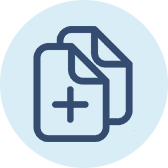 Verification of acquired assets
Price from 500$ / 500€ / 30 000 rub.
Trademark Registration
Price from 500$ / 500€ / 30 000 rub.
Registration of legal entities persons and IE
Price from 100$ / 100€ / 5000 rub.
Franchise packaging
Price from 2000$ / 2000€ / 100 000 rub.