Forex broker is an integral participant in the international foreign exchange market. Over the past 5-7 years, this fast-growing financial business has undergone major changes. The new terms of doing this business allow attracting even more clients than before, with full transparency and within the legal framework. Another positive trend revealed by marketing research is the constantly growing demand from traders for new companies, terminals, and financial instruments.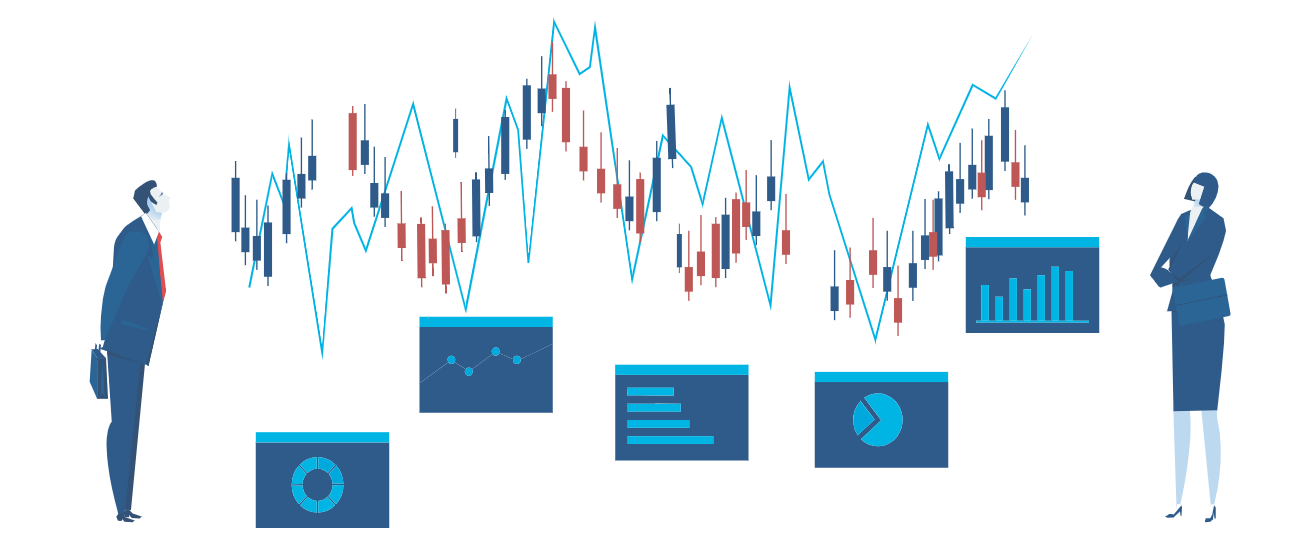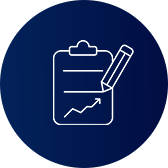 Registration of a brokerage company
The rapid development of the financial market creates favorable conditions for starting a business in this field. Brokerage business with a rational approach and planning will lead to significant results. The first and strategically important stage for such startups is the legal component. The right jurisdiction will save you a lot of trouble in the future. Already at the stage of collecting documents, there are a lot of controversial issues, the solution of which the work processes of your company will depend.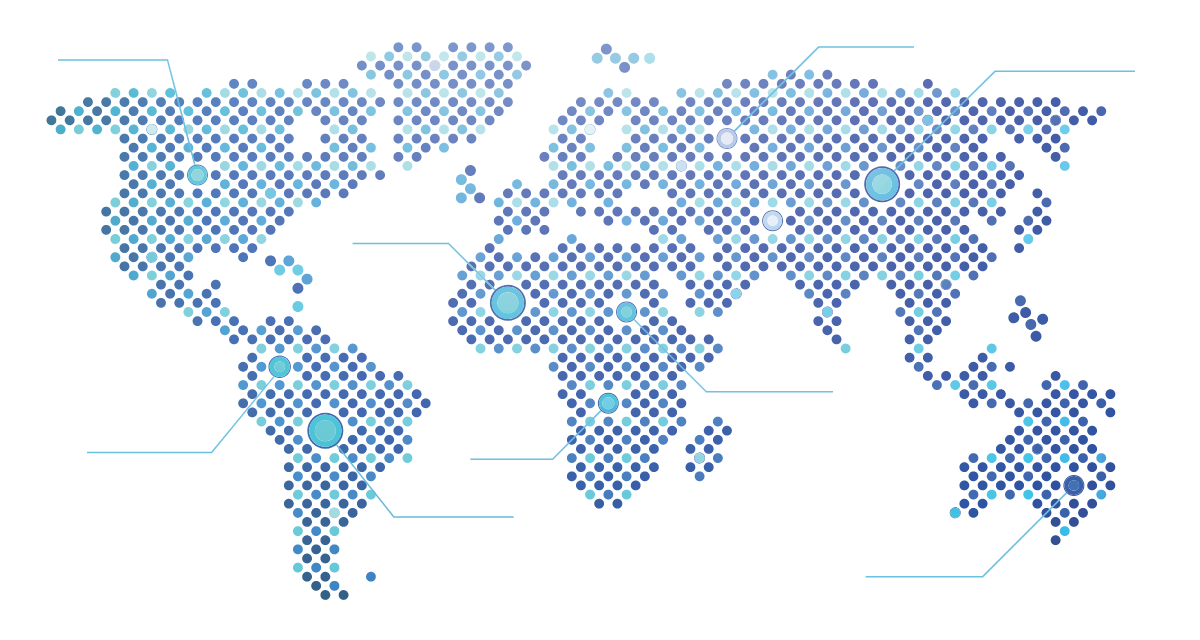 We can help you register a company, open a bank account and, if necessary, obtain a license. For each specific case, we will need the following information:
The budgeted funds (the budget to be geared);
Geography of the client base;
Operating model (A-Book or B-Book).
Thus, an optimal package of services and a step-by-step action plan will be developed for you.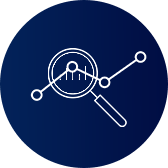 Brokerage terminal
A trading terminal is a multifunctional software that provides traders with access to trading financial assets. To maximize client acceptance, the platform needs to have top-notch functionality:
Wide range of instruments;

Fast execution of trades;

Availability of analytical modules.
Not only the functionality and interface are important, but also the speed of processing requests. Together with the terminal, the complex includes an administrator's cabinet and a dealing desk. If necessary, a multi-channel CRM is connected to work with call centers.
At this stage, our task is to choose the software and liquidity provider. We offer our own platforms and solutions from our partners.
The price starts at
$999
for the connection and
$599
monthly.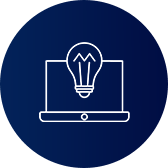 Broker's brand
The creation and promotion of a brand, implementation of marketing strategies, and the formation of a company's image are one of the most important stages of creating a forex broker. Our task is to develop a unique company concept and use it as an advantage in a competitive environment.
Personalizing the brand image helps forex companies to be deeply rooted in the minds of clients. This is due to the constant use of templates that bore potential users. The use of identical websites, platforms, and design elements has become the uniform standard, making the entire industry equally 'gray'. This needs to be avoided.
Effective branding doesn't imply high costs. The key is to do quality research on competitors, audiences and to be creative.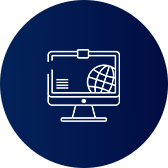 Creation of a brokerage website
The company's website is an integral part of the brokerage business. It is used for advertising purposes, as well as serves as a link between elements such as:
Client's personal account;

CRM system;

Payment system;

Support chat;

Other additional modules.
The site optimizes business processes and syncs the operation of all services. Besides, it is promoted in search engines and serves as a landing page for registering new clients.
It is possible to use a template and deploy a website in a few business days, or create a design from scratch. Depending on your decision, the final price will be formed.
The price starts from
$499
.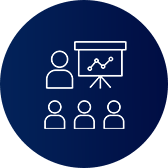 Brokerage training
Human resources are critical to most businesses, and Forex is no exception. You will need highly skilled professionals in the following areas:
Active sales;

Marketing, PR, and SEO;

Dealing and risk management;

KYC and AML;

Financial analysis, etc.
Some staff can be hired remotely or outsourced. However, the minimum staff to perform all the basic functions will still be needed.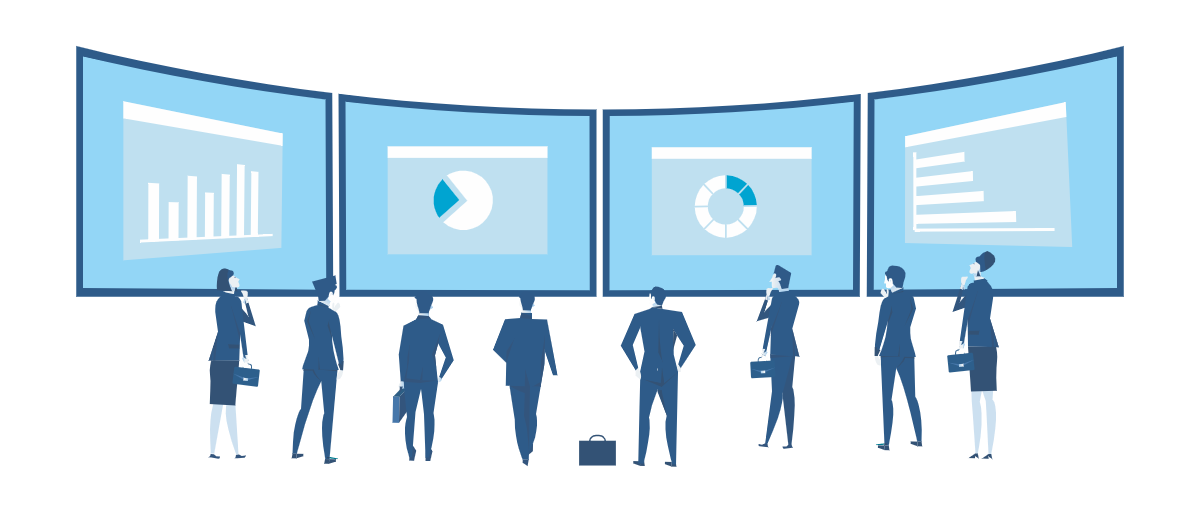 We will recruit candidates and provide them with an initial briefing. If necessary, we will train sales, retention, and affiliate managers. Online training options and our specialist's on-site visit are available.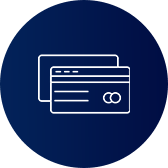 Accepting payments on the website
Payment systems and banks are always distrustful of any high-risk activity, including forex. This concerns not only unlicensed offshore companies, but also regulated brokers.
The principal difficulty is to find reliable counterparties that are able to accept payments on the site according to a variety of criteria: replenishment methods, currencies, volumes, etc.
We guarantee that we will find a suitable solution and help to implement it on your website. Just contact us for details or use the feedback form.