We have developed a range of services and useful tools designed to improve the quality of forex traders work. Our mission is to provide theoretical and practical information related to the foreign exchange market, as well as our technological solutions and developments. We are committed to your success in trading.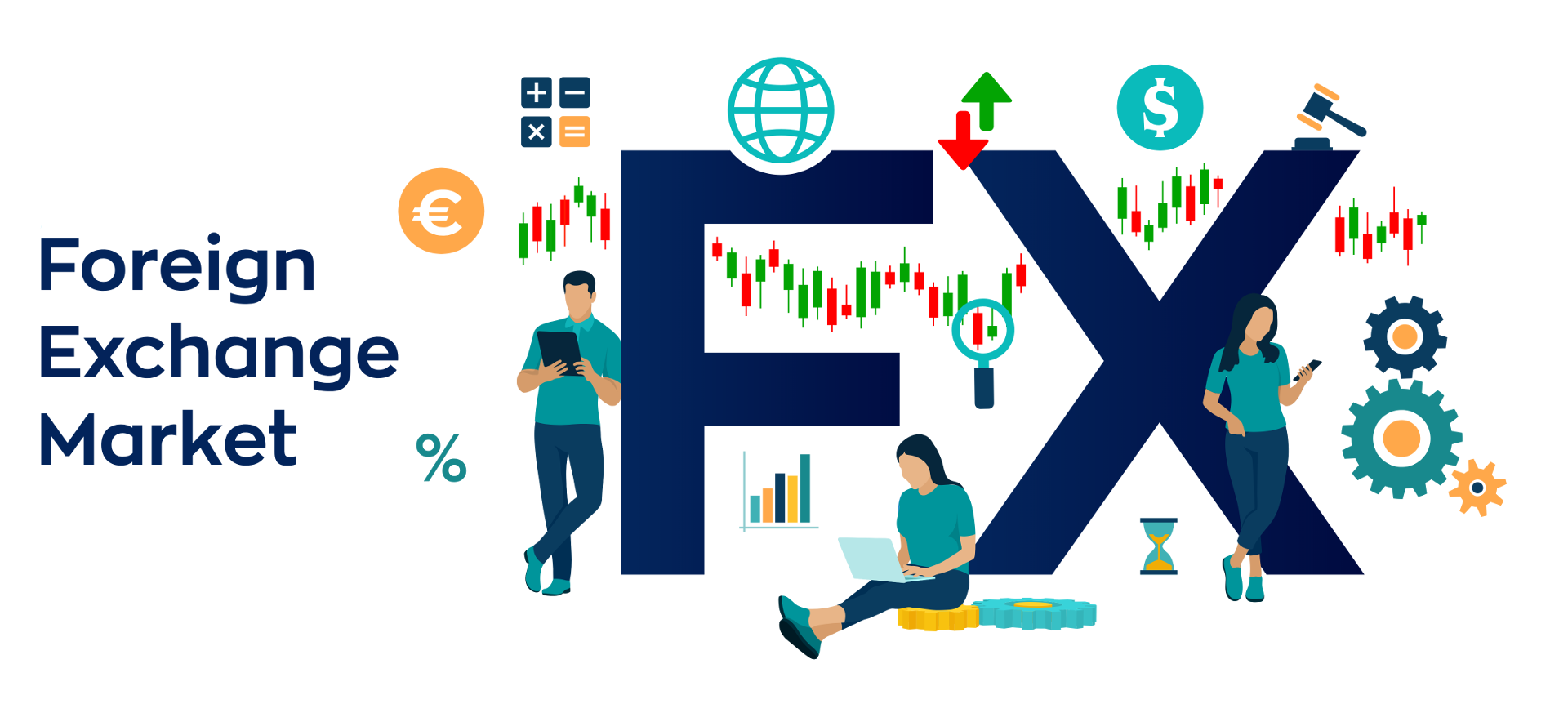 Attention!
Trading and investing with leverage involves a high probability of incurring losses or outright loss of funds. Read carefully all the associated risks of speculative activity of
forex traders
. Trading may not be suitable for everyone depending on the level of knowledge, skills, and the amount of available funds. It is not recommended to use capital in full, as well as borrowed or credit money.