Merchant account and payment acquiring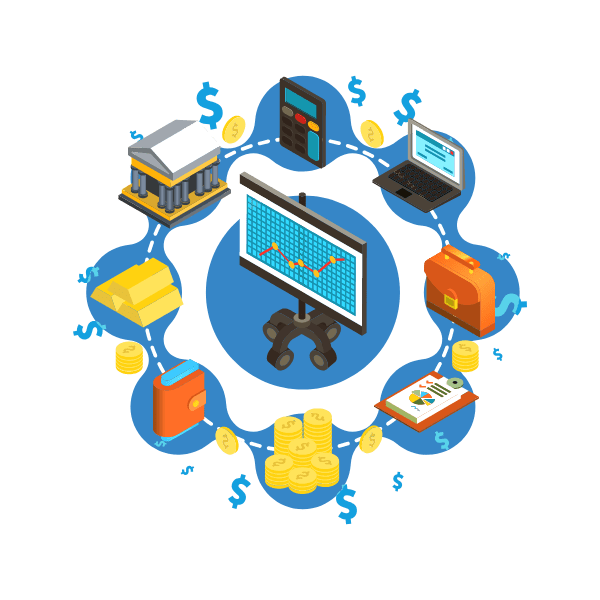 Accept payments on your website
For projects with any level of risk
The minimum of bureaucracy
User-friendly interface
Individual approach to each client
Wide range of payment systems
Reliable banks partners
Rapid integration
No hidden fees
Uninterrupted operation of the gateway
Unique «FIAT – CRYPTO – FIAT» module
Buying cryptocurrencies with cards
Receiving cryptocurrency payments
Turnkey exchanger
The most innovative technologies
What it is?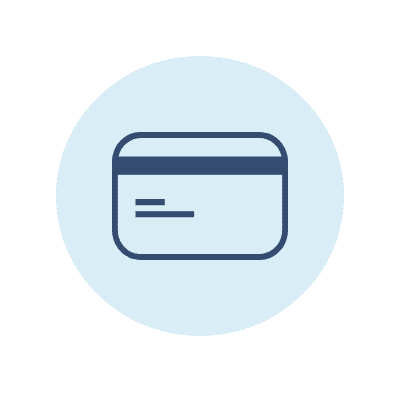 A merchant account is a set of various payment systems connected to a website for accepting payments and tied to a single account. This solution has simple integration, quick connection and allows you to expand the range of available options for receiving funds on your resource. We cooperate with dozens of verified processing centers and payment aggregators.
Connection is FREE
For who is it suitable for?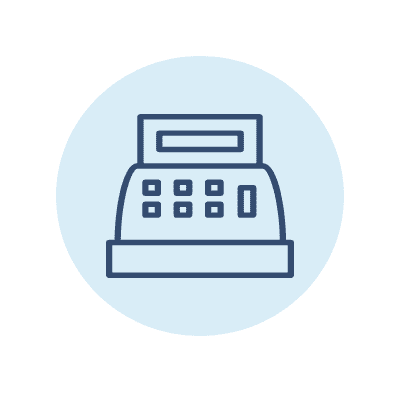 Absolutely everyone who does business on the Internet:
Freelancers and IE;
Small and medium businesses;
For companies with high turnover;
High risk - projects, etc.
Accept payments from all over the world with e-cards, bank transfers, wallets, cryptocurrencies, etc.
Connection is FREE