Our corporate management specialists specialize in creating companies, obtaining financial licenses, and opening Bank accounts around the world. Currently, we serve dozens of companies in various fields of activity. We offer consulting, legal support and search for cost-effective solutions for your business.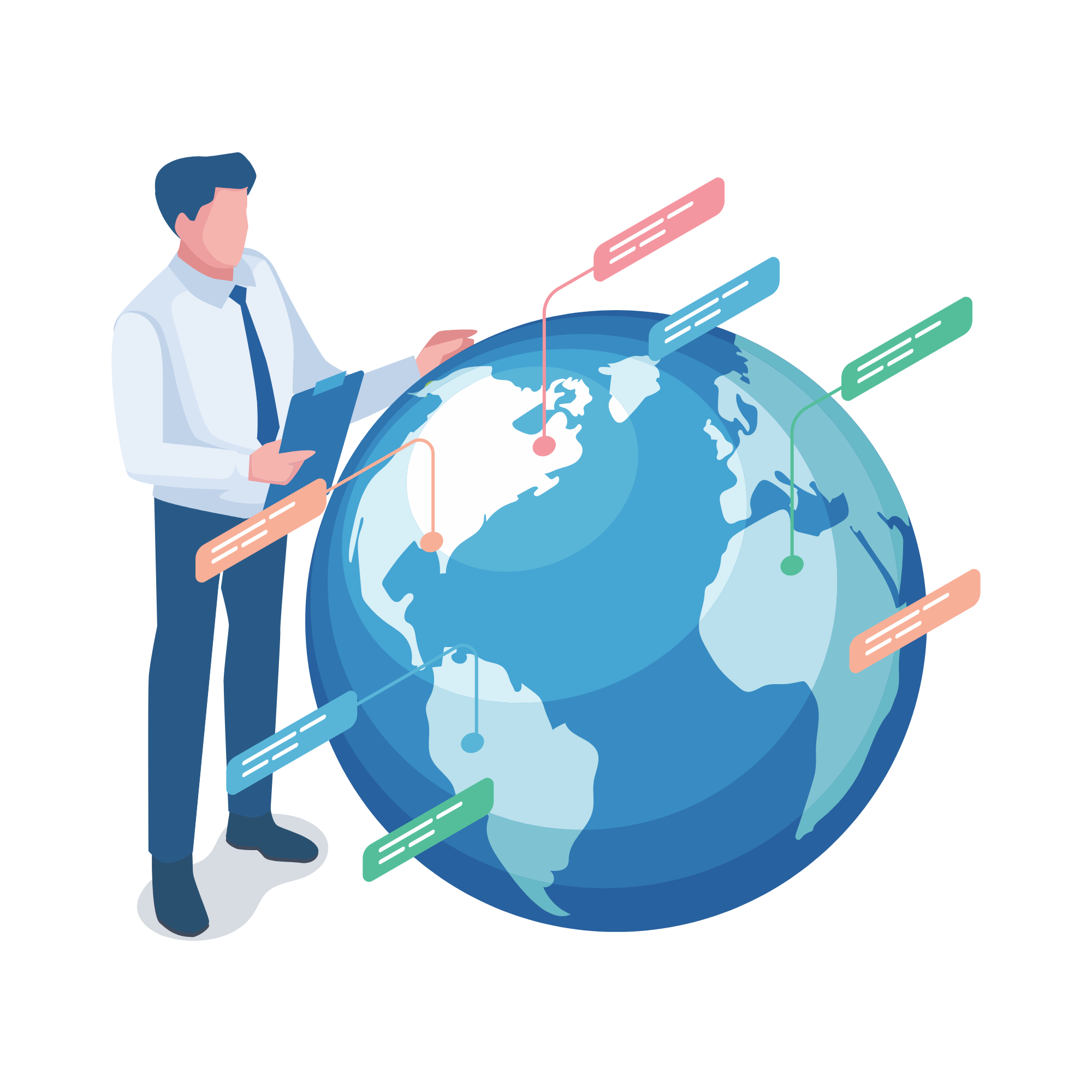 Registration of companies

Offshore, midshore, onshore

Nominee service

Virtual office of the company

Tax planning
Bank account opening

Obtaining financial licenses

Citizenship, permanent residence, residence permit

Drafting of contracts

Inheritance of assets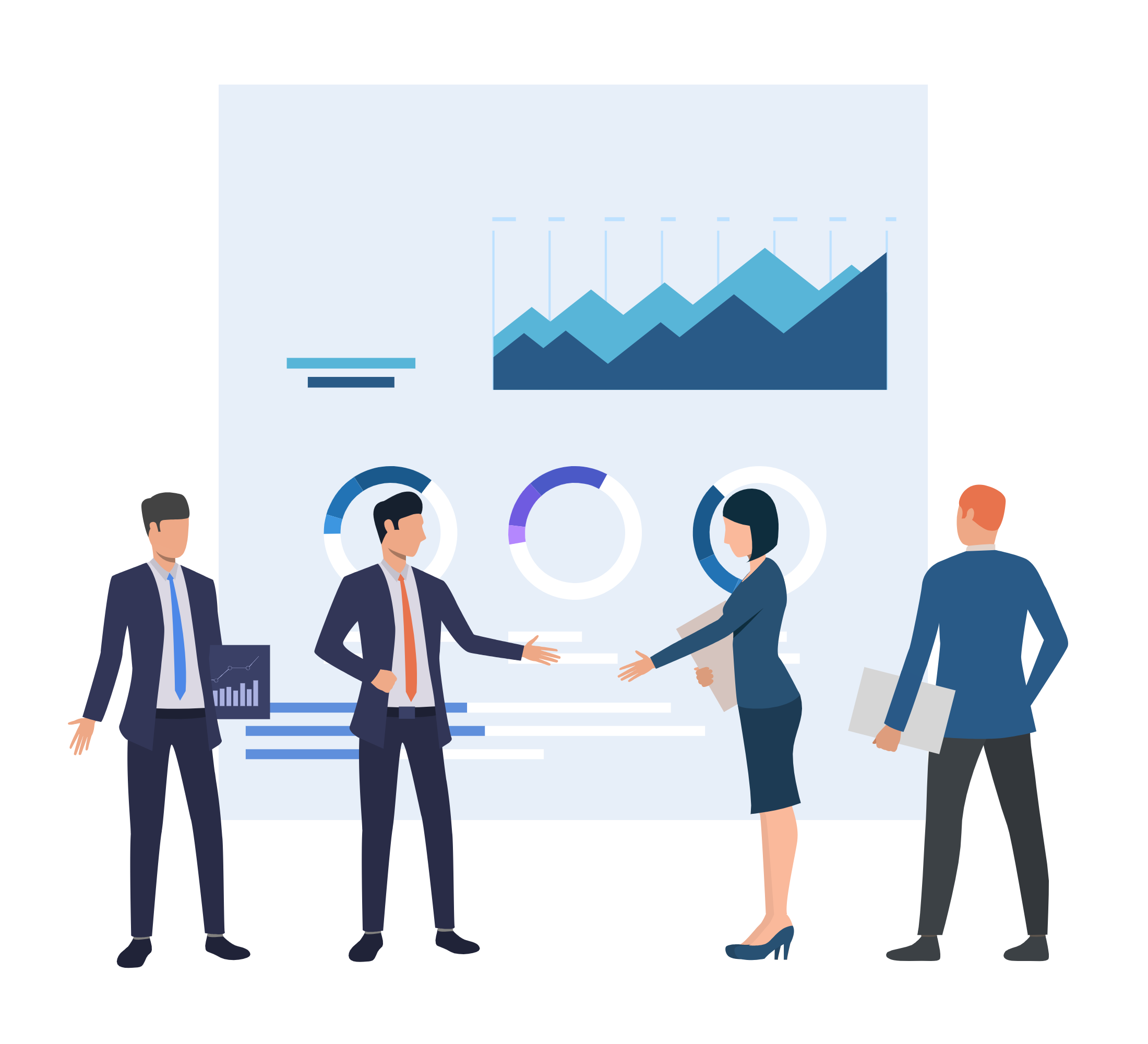 Advantages
Participation in international business may lead to certain restrictions due to your residence in the country where you are a resident. Creating an international company in an offshore or low-tax jurisdiction can ease or completely free you from a number of problems.

The main advantages of such a company are:
Financial confidentiality;
Loyal to the law;
Minimum reporting (or no reporting);
Easy registration, maintenance and renewal;
Low taxes (or no taxes);
Entering new markets, etc.
However, when registering an offshore company, there may be a wide range of direct and indirect issues, often related to such items as choosing a jurisdiction, opening Bank accounts, comprehensive verification and KYC procedures, obtaining licenses, etc. Regardless of whether you want to create a simple company with one participant or a complex business structure, in order to get all the means to successfully conduct business and achieve maximum efficiency, we offer you qualified assistance.
Register an offshore company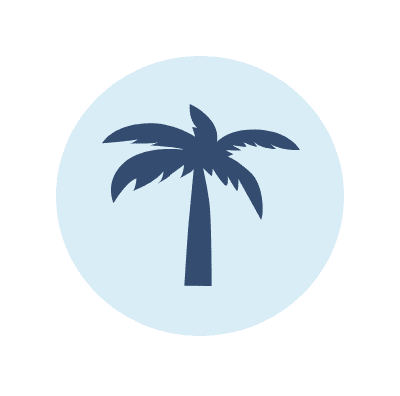 Kyrgyzstan, Bulgaria, Ireland, Singapore, British Virgin Islands, Vanuatu, Gibraltar, Andorra, Cayman, Marshall Islands, Switzerland, Kazakhstan, Anguilla, United Kingdom, Latvia, Estonia, Poland, Saint Lucie, UAE, Hungary, Turkey, Armenia, Panama , Montenegro, New Zealand, Serbia, Malta, Dominica, Thailand, Lithuania, Liechtenstein, Seychelles, Czech Republic, Cyprus, Hong Kong, Austria, Belize, Canada, Mauritius, Georgia, USA, Nevis, Croatia, St. Vincent, Bahamas, China ...
Price from 1000$ / 1000€ / 50 000 rub.
Open an offshore account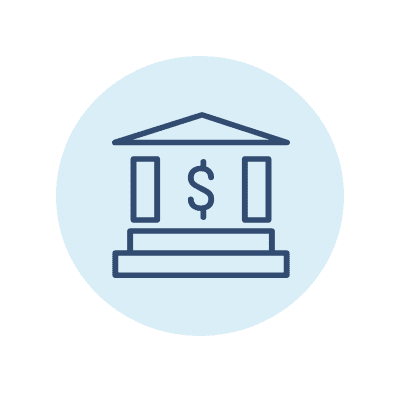 ALPHA BANK CYPRUS LTD, AP ANLAGE & PRIVATBANK, AS EXPOBANK, BANK LOMBARD ODIER & CO LTD, BANK OF CYPRUS, BANQUE HERITAGE, BARCLAYS, BMI OFFSHORE, BNP PARIBAS, BSI BANK, C.I.M. BANQUE, CHINATRUST, CITADELE, COUTTS, CREDIT SUISSE, CSOB, DBS BANK, EMIRATES NBD, FALCON PRIVATE, HELLENIC BANK, HERMES BANK, HSBC, IB INVESTICIJUBANKA, JULIUS BANK, LATVIJAS PASTA BANKA, LOYAL BANK, NATWEST, NORVIK BANKA, OCBC, PICTET GROUP, PPF BANKA, PRIVATBANK IHAG ZÜRICH AG, RIETUMU BANKA, SEB BANK, STANDARD CHARTERED BANK, SWEDBANK, TALLINN BUSINESS BANK, UBP SA, UNICREDIT BULBANK, UOB, VP BANK...
Price from 1000$ / 1000€ / 50 000 rub.
Financial licenses
Brokerage licenses and Forex licenses in regulated jurisdictions.
Cyprus, Malta, great Britain, Bulgaria, Singapore, Australia, Estonia, Hong Kong, Mauritius, Vanuatu, Belize, UAE and others
Payment system and e-wallet licenses-EMI, PSP, PI:
EMI in Estonia, EMT in the Czech Republic, EMI in the UK, EMI in Cyprus, EMI in Luxembourg, EMI in Switzerland, etc.
Licenses for cryptocurrency:

Licenses for crypto exchanges

ICO license

Licenses for crypto exchanges

Licenses for exchange and storage of cryptocurrency

Gambling licenses of online casinos and bookmakers
Investment licenses for hedge funds and investment companies of all categories
Banking licenses in offshore and onshore jurisdictions