Offshore company registration is the first step towards expanding the business, entering the international level, and expanding new markets. Our legal team is ready to help and answer any questions, whether you want to set up a single-member company or a complex business organization. We work with dozens of registrars, agents, and regulators around the world, allowing us to get up-to-date information and terms quickly. All transactions are completely confidential, and documents can be submitted online or at one of our offices.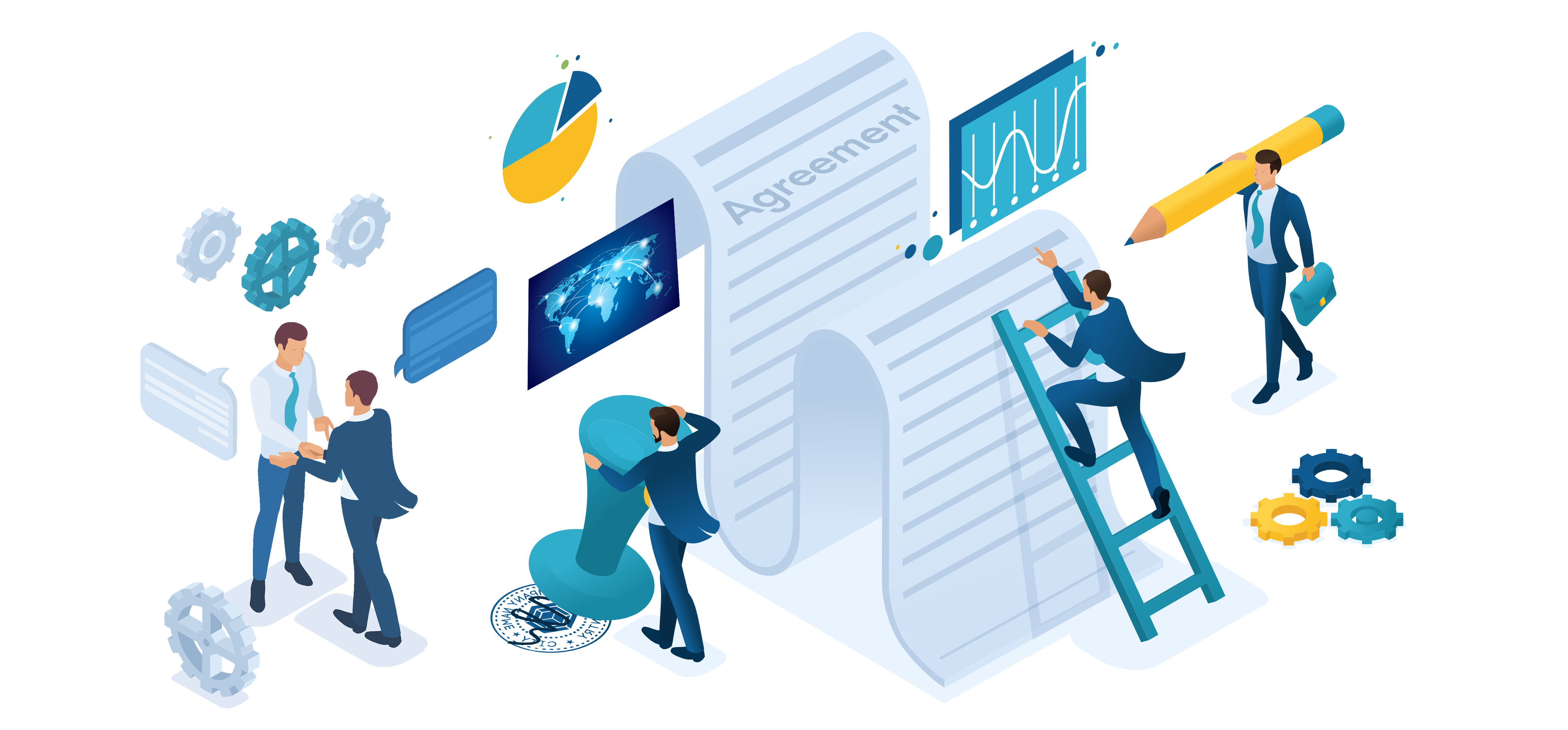 Setup an offshore company
Online entrepreneurs, trading companies, holding companies, and many other business representatives choose foreign organizations for the sake of loyal legislation, minimal bureaucracy, and cost optimization. Such a step helps to reduce the tax burden and ensure the safety of capital. We offer legal support and find cost-effective solutions for each specific case.
Turnkey solutions;

Nominal service;

Virtual office of the company;

Offshore, mid-shore, onshore companies;

Buying and selling of ready-made companies.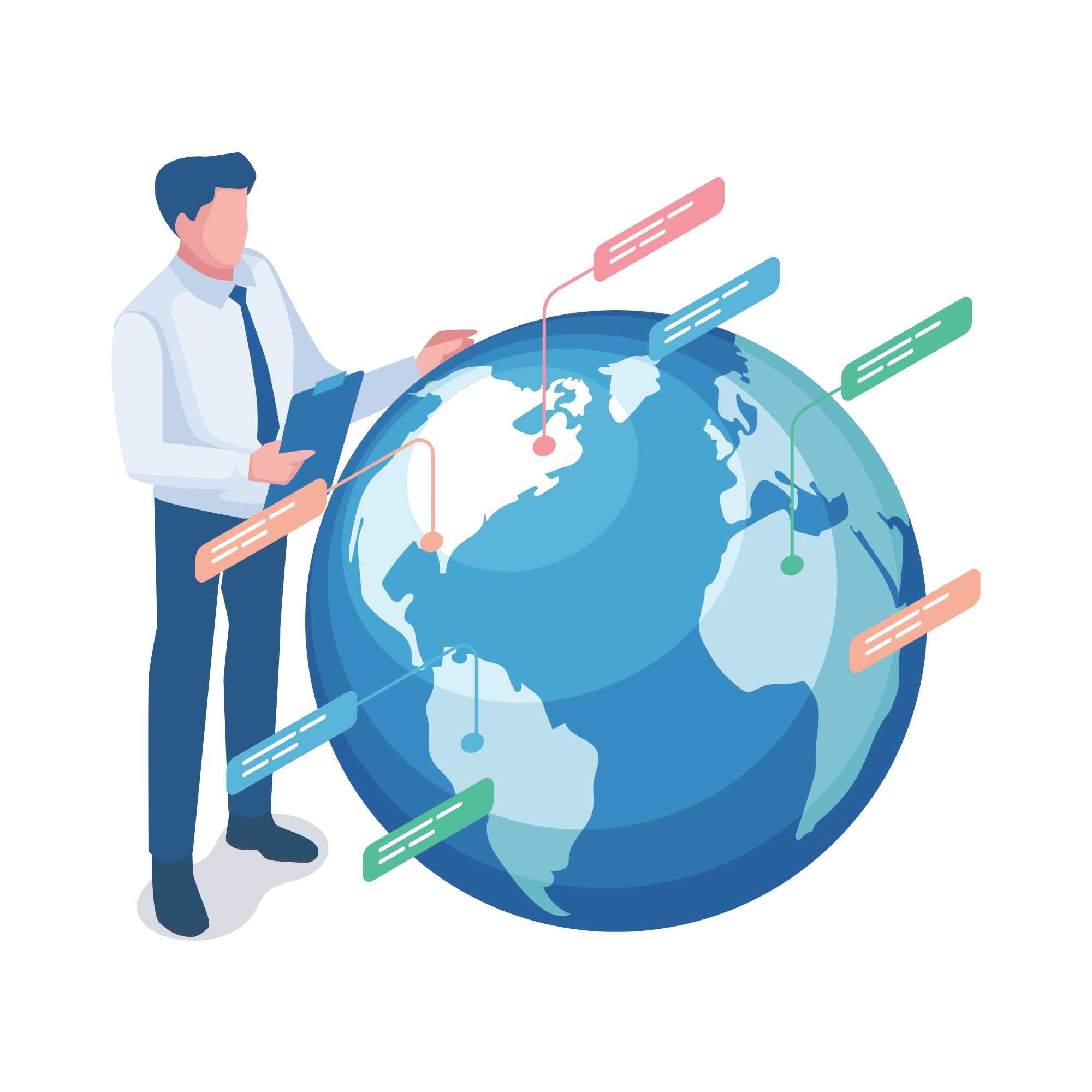 Open an account in a offshore bank
Globalization has led to a significant increase in the range of banking services and their availability. We offer the remote opening of accounts in banks and electronic payment systems. We offer solutions for companies in low-tax and tax-free jurisdictions. We will help you to gather the necessary package of documents and negotiate with the representatives of the financial institution.
Multi-currency accounts;

Corporate card issuance;

Current and savings accounts;

For legal entities and individuals;

For most businesses.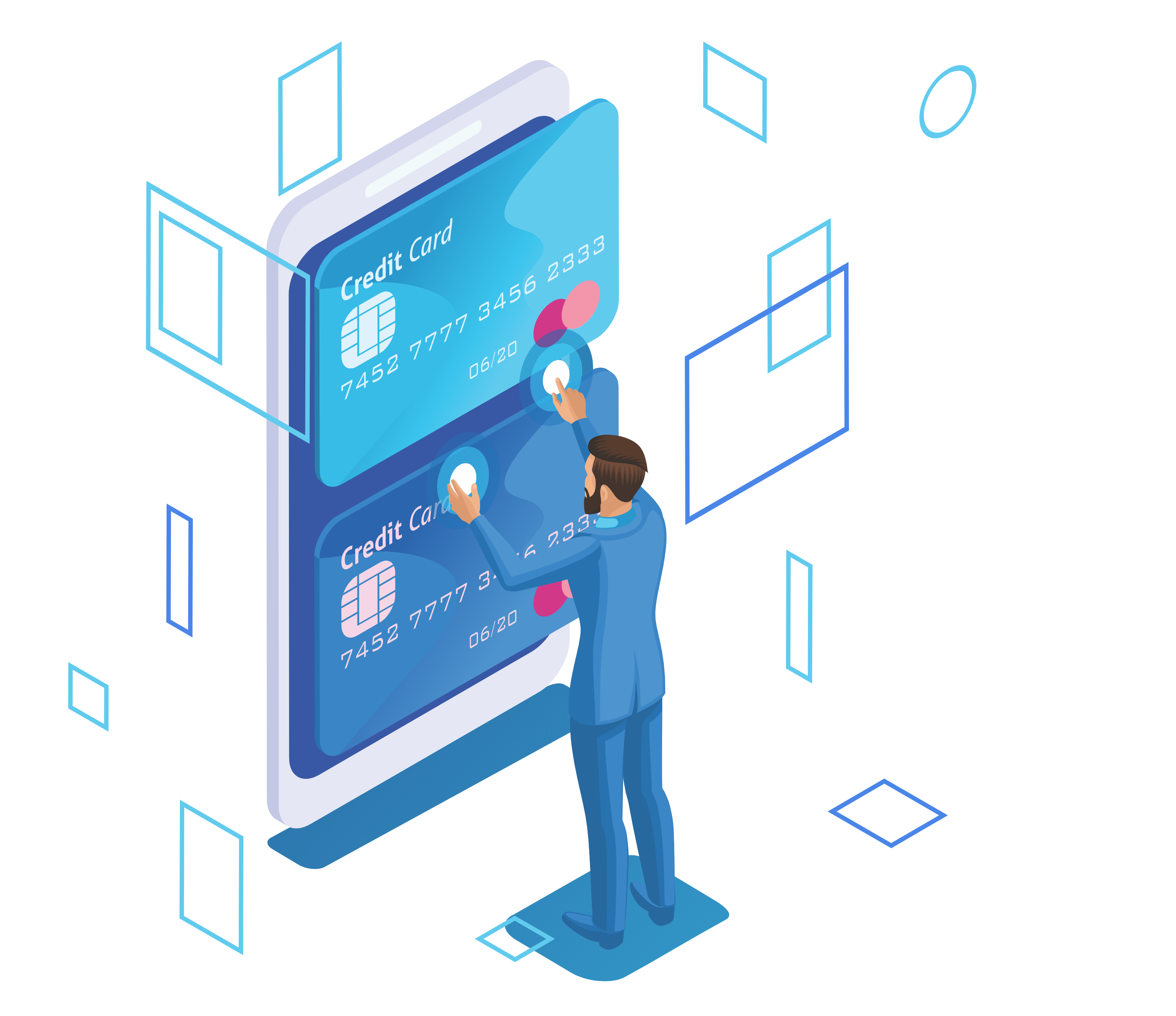 Financial licenses
In most countries of the world, financial services are governed by local laws that guarantee protection for investors and their investments. These types of commercial activities require a license to be obtained, renewed every year, and strict compliance with all regulations. The conditions depend on the chosen geography and client category. Contact us for detailed advice.
Banking licenses;

Brokerage and Forex licenses;

Payment system licenses - EMI, PSP, PI;

Cryptocurrency licenses - exchanges, wallets, ICOs;

Gambling licenses for online casinos and bookmakers;

Investment licenses for hedge funds and management companies.