Want to organize your own business that does not require investments? Become a part of the global financial industry? Work with the largest representatives of the industry and earn money from anywhere in the world?
Interested? Good! Then this offer is for you.
CAPFINEX offers a complete solution for those who want to become an introducing broker and/or affiliate partner. Our goal is to create an extensive affiliate network of first-class managers working with international investment and brokerage companies.
We provide:
learning from scratch for anyone;

joint planning and development;

support at all stages of work.
Sign up for a consultation and discover the world of new opportunities! To do this, submit an application or contact us directly.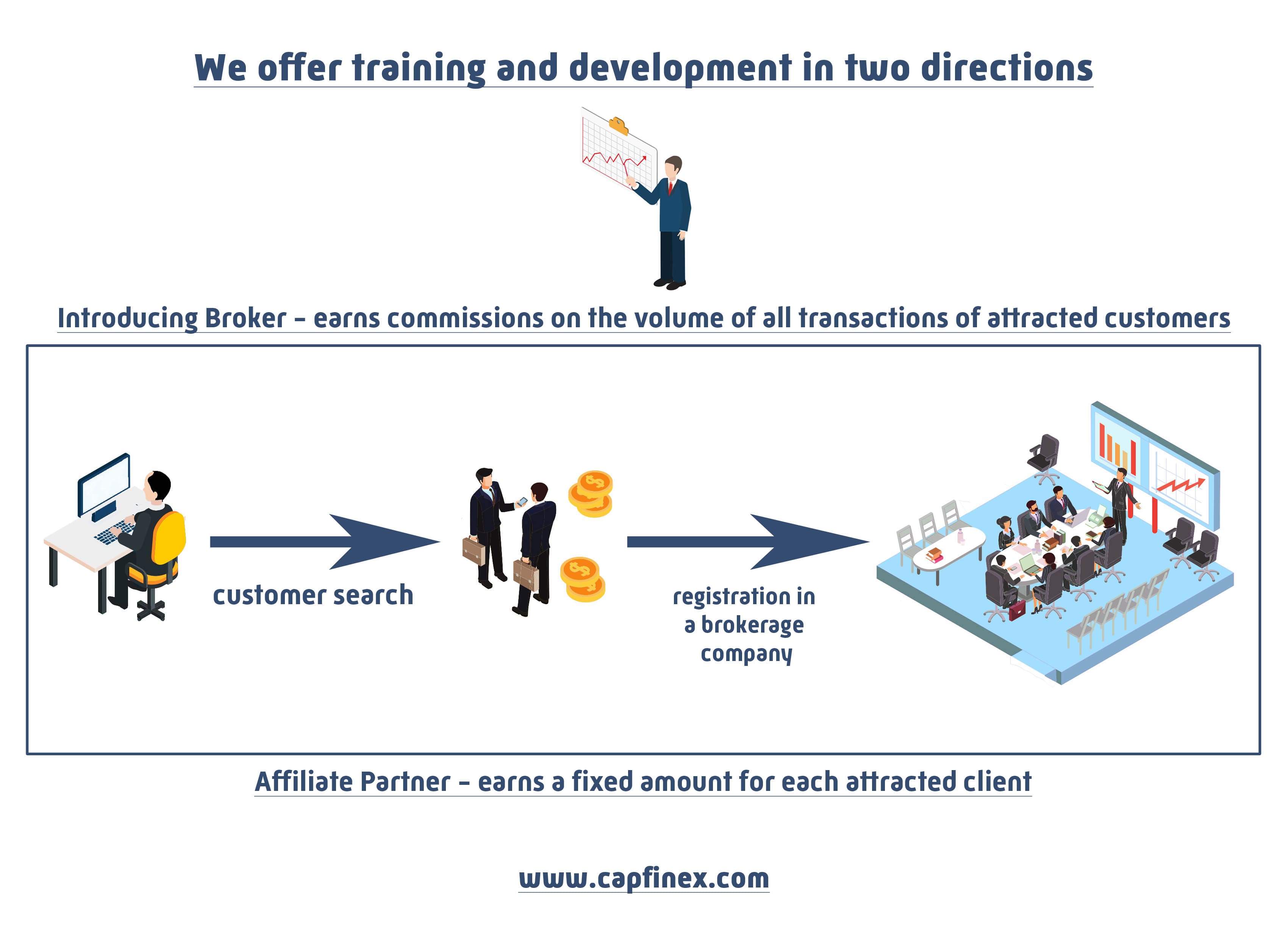 Our company is developing in a wide variety of areas of the Finance industry, and the customer base is growing exponentially. This is due to the special corporate culture and our professional qualities. We devote the maximum of our time to absolutely every client, regardless of the field of activity and the chosen service.
We also take a responsible approach to choosing partners and employees. We constantly need new talented and creative people who are ready to grow and improve with us.
We give a chance to absolutely everyone and believe that every person has a hidden potential. You can start working online and become a part of the team in one of our offices after the adaptation period.
Submit an application for an interview and become a part of a dynamically developing team.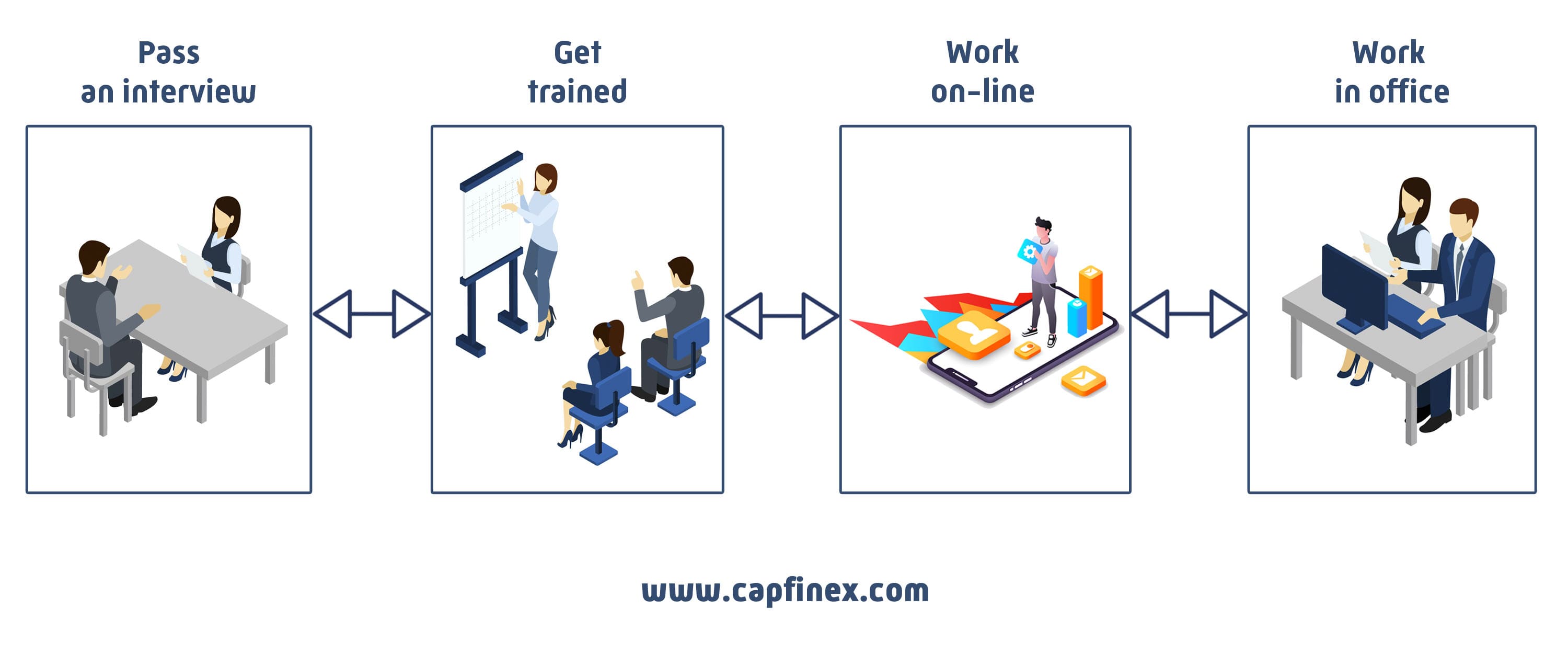 Our company is constantly expanding its list of Partners to generate the best offer for our customers.
We are ready to consider any proposals for advertising cooperation. You can advertise on our website or social networks, if your material is suitable for the topic and will be approved by the advertising department. Information about advertising space and pricing you can get by submitting an application or contacting us directly.
For our partners and for companies providing a high level of service in the financial sector, a video review service is available, which includes:
High-quality video-overview of the company, services, terminal, etc;
Advertising on YouTube;
Creation of an accompanying article and its promotion.