Start your brokerage business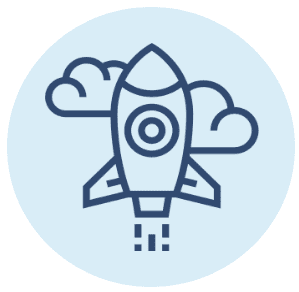 Forex / CFD's / Crypto / Binary – Broker turnkey!
The fastest and highest-quality solutions on the market at the lowest price!
Ready brokerage business for 1 - 2 months!
We analyzed all the projects we had previously created and identified the three most common packages of services for novice brokers. Choose one of them and our experts will do everything at the highest level. We do not just create projects, but breathe life into them and open up horizons for growth and long-term cooperation.
Colossal experience in the field of business planning helps to quickly optimize business processes, and attention to detail add uniqueness. Programmers, designers, marketers and financiers of the CAPFINEX team work hard for you. We will help in the shortest possible time to reach a stable result.
HOME BROKER
DEALER
CORPORATION
Team size
from 1 to 5 people
from 3 to 8 people
from 5 people
Brand and website: design, corporate identity, logo, domain, hosting, protection, layout, mob. version
Trading terminal (setup and connection)
Forex + CFD's + Crypto
Binary options
Optional
Optional
Personal Trader's Room and CRM broker
Affiliate program
Ability to accept payments
Liquidity
License
Minimum license
Medium license
PAMM Accounts
Value
$5999 - one time
$599 - monthly
$24999 - one time
$2500 - monthly
$59999 - one time
$3500 - monthly
Attention! We are not responsible for the activities of brokers created with our help. We only provide the technical part of the project, as well as consulting and training. In addition, at the stage of project implementation, we advise you to have reserve capital for unforeseen expenses (usually from 10 to 100% of the total cost).