Creating and launching a startup is a process that requires flexibility, speed, and multitasking experience. A successful startup requires a lot of analysis and careful planning of each step in building the business. We know the challenges most innovators and startups face. That is why we are ready to provide a range of services for young projects. From business planning to technical implementation and fundraising. We specialize in FinTech, E-commerce, and other online activities.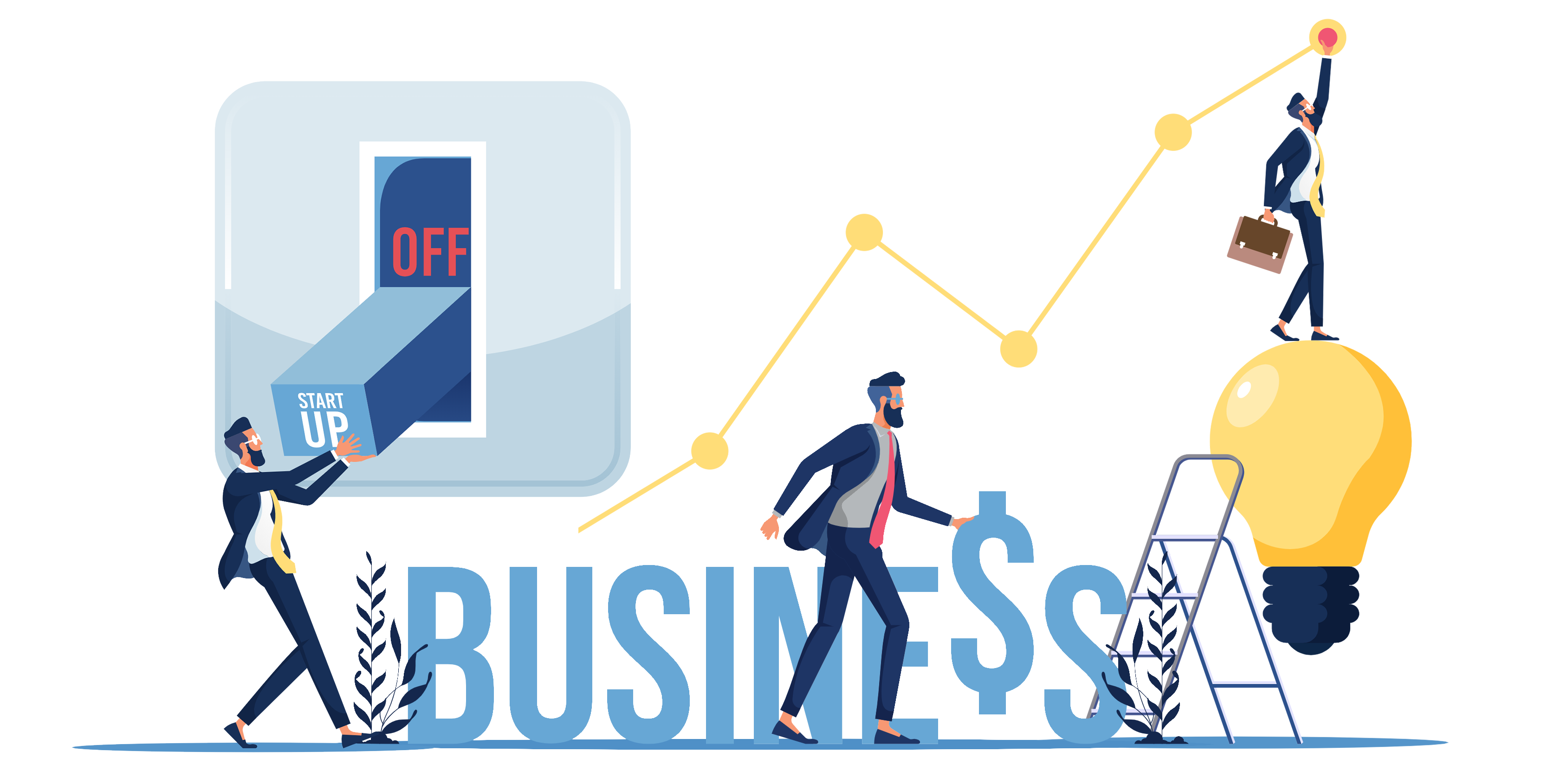 Business plan for a startup
Any startup starts with an idea, but it will take a lot of effort to bring it to life. The first steps involve defining the project's goal and the parameters for achieving it. Our experience allows us to assess the feasibility of tasks in the shortest possible time and conduct comprehensive expertise. We strive to become a full-fledged partner, but at the same time, we provide an objective view from the outside.
Writing a business plan;

Analysis of the market and competitors;

Legal support;

Terms of reference formation;

Agreeing functional requirements.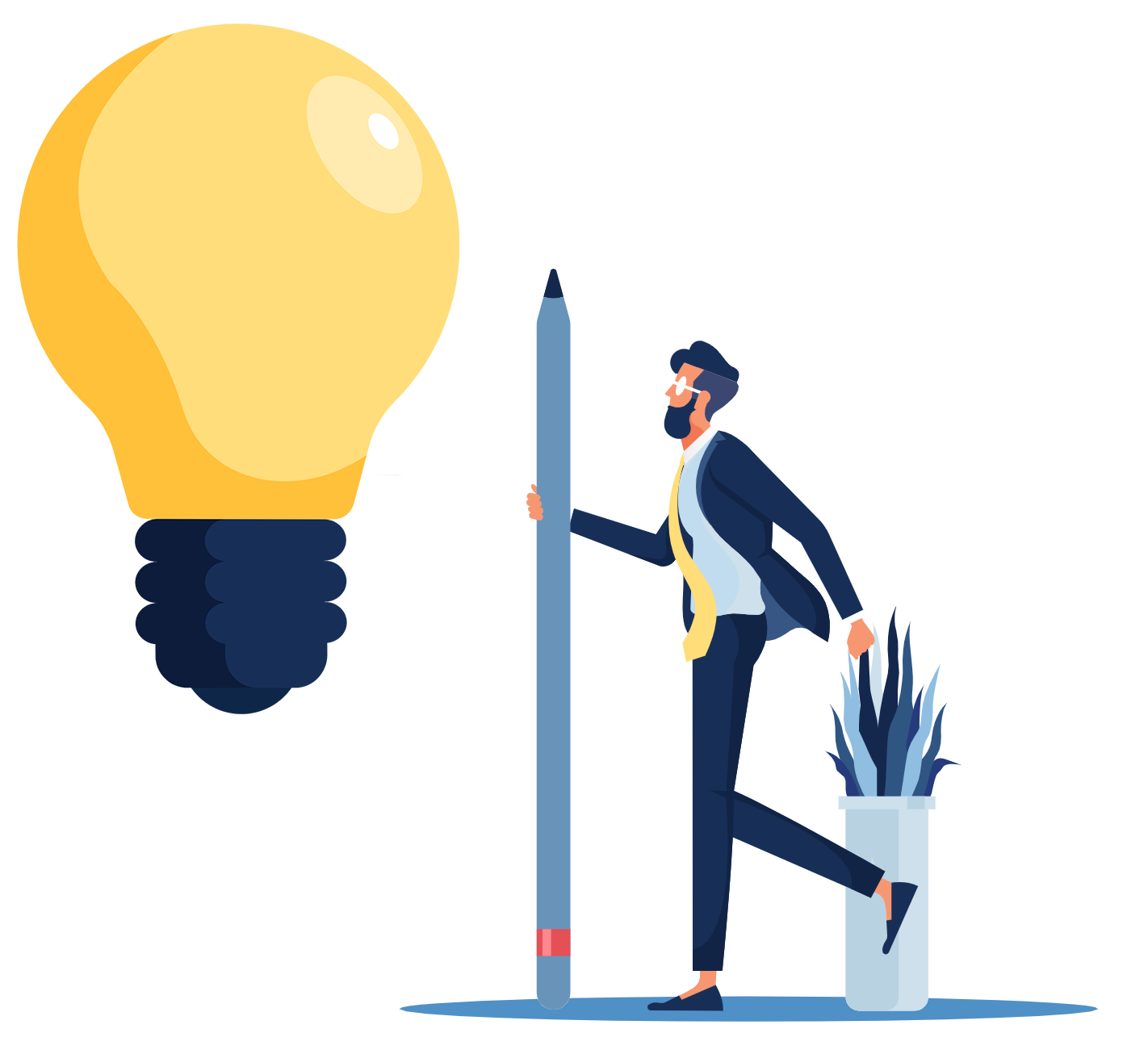 Web development and outsourcing
Our team consists of several development teams responsible for Backend, Frontend, and technical support. We use a flexible methodology in project management and development SCRUM and Agile. In this way, we manage to divide tasks into short cycles, which in turn helps us to save time significantly without losing efficiency.
Creation of a prototype and MVP;

Technology migration and re-engineering;

Transparent and controlled process;

Dedicated team of IT specialists;

Consultation and support after launch.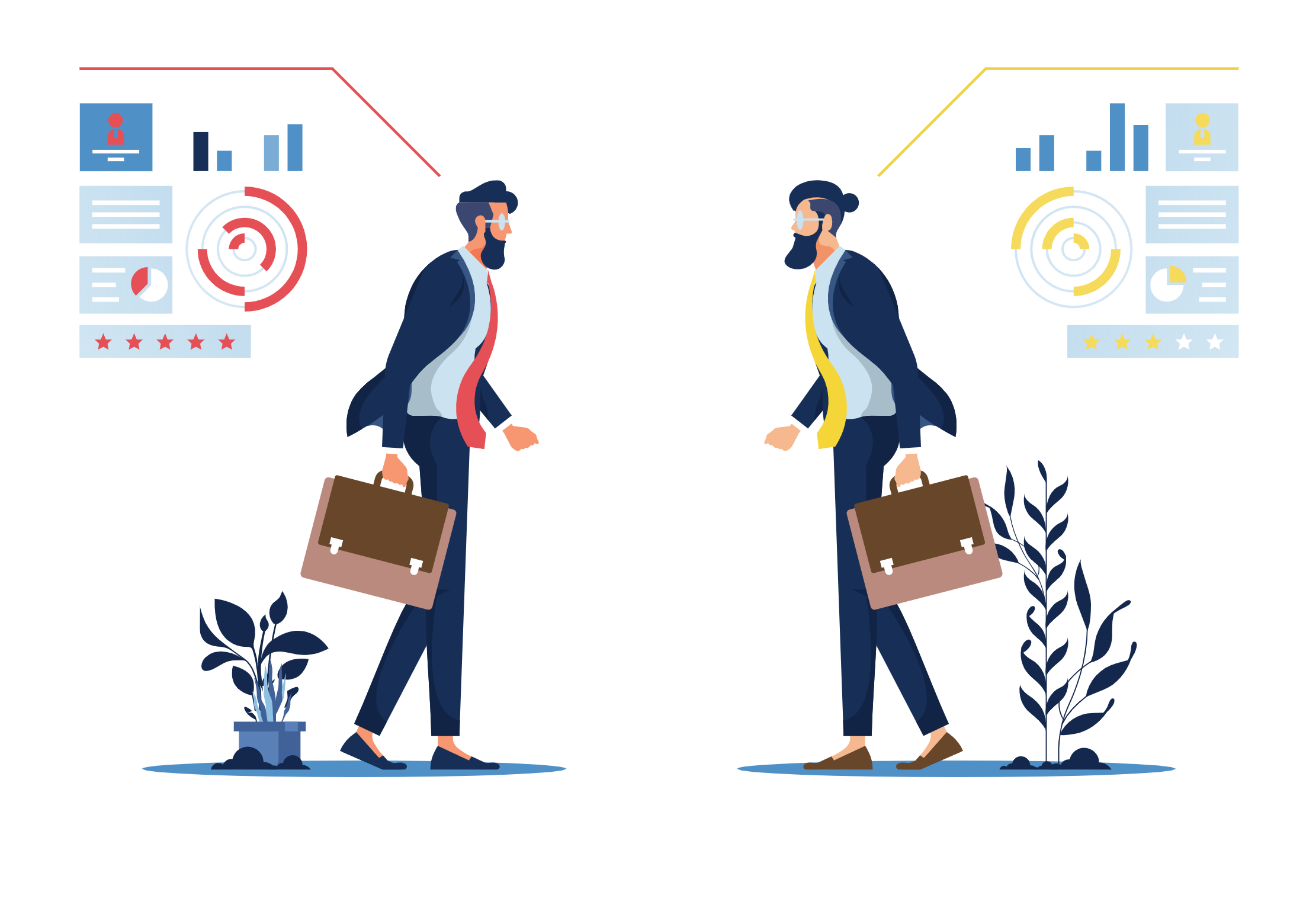 Investments and financing
We work with a large pool of partners interested in investing in promising startups in the early stages. Besides, we maintain close ties with dozens of crowdfunding, crowdinvesting, and ICO platforms. These interactions will speed up the search for potential investors for your company. Take advantage of our partner network to raise capital.
Corporate and startup accelerators;

Venture capital funds and investment clubs;

Online platforms and marketplaces;

Competitions and government programs;

Securitization, tokenization, and listing.