We offer a wide range of services that will help your business activity and free you from administrative and bureaucratic burden. Our responsibilities include everything from writing a business plan to project administration. We work with both the real sector and online businesses of all categories, providing companies with clear goals and ways to achieve them. For us, there are no complex tasks, and our motto is"there is a solution for everything". That is why we are asked for a turnkey business service.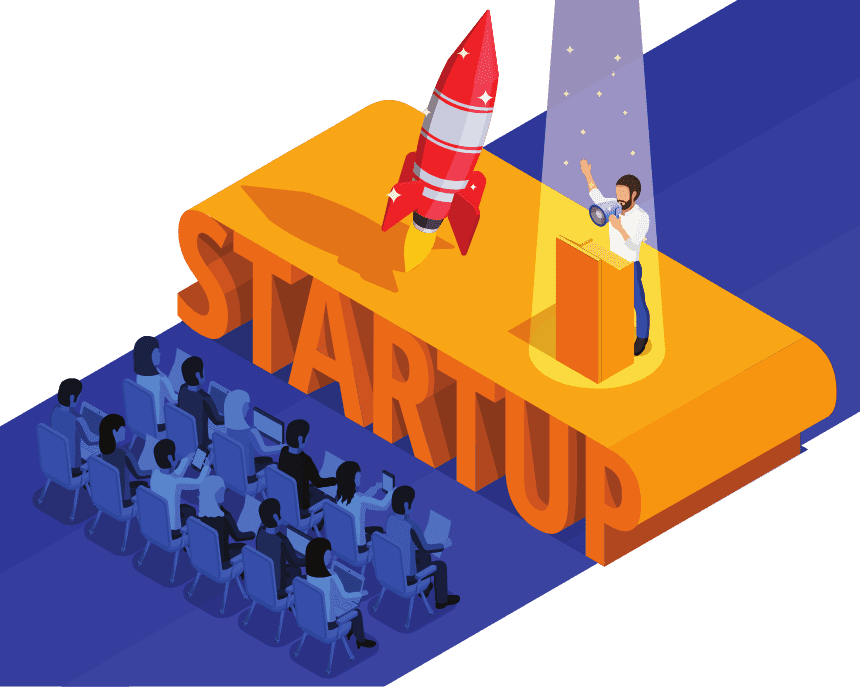 Business planning

Corporate management

Company's marketing strategy

Project audit and administration

Creating and developing a business from scratch
Creative and modern approach to problem solving

Large and professional team

Experience in various business areas

100 + completed turnkey projects

Our interest is your success!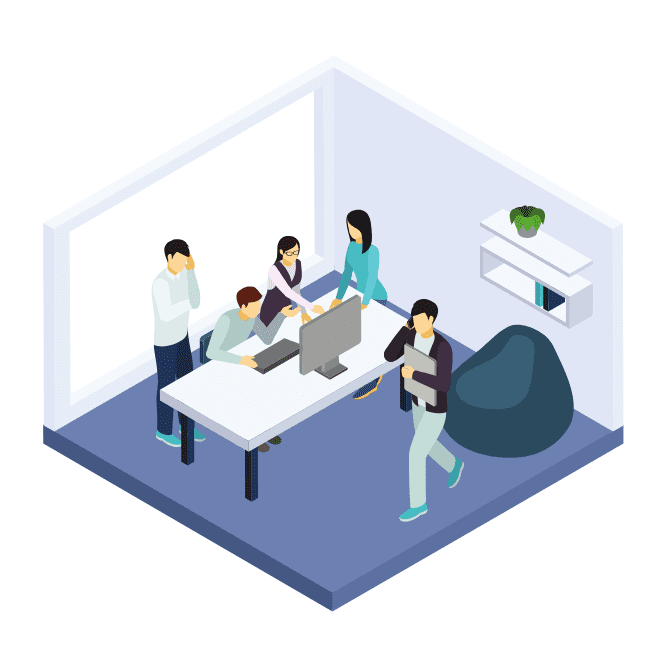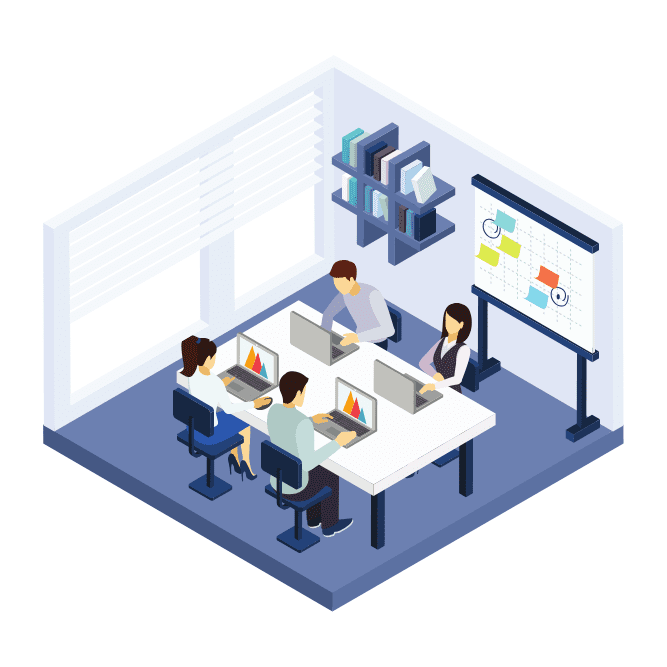 24/7 support

Individual approach

Flexible and non-standard «cases»

Working for results

Trust us with this!
Real Sector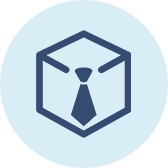 Choice of a domain: potential forecasting, analysis of the external environment.
Price from 200$ / 200€ / 10 000 rub.
Business planning: cost optimization, costs of starting a business, fixed / variable costs, potential risks, marketing, projected profit, profitability, etc.
Price from 200$ / 200€ / 10 000 rub.
Business scaling: audit, tactical development planning, franchise creation and promotion.
Price from 1000$ / 1000€ / 50 000 rub.
Internet Marketing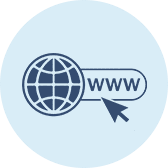 Creating a company website.
Price from 200$ / 200€ / 10 000 rub.
Promotion: SEO - optimization, e-mail - newsletter, SMM, contextual advertising, banner advertising, traffic arbitration.
Price from 100$ / 100€ / 5000 rub.
Development: logos, banners, infographics, presentations, sales scripts, etc.
Price from 50$ / 50€ / 2500 rub.
Ready customer bases.
Price from 1000$ / 1000€ / 50 000 rub.