What is an exchanger?
Exchanger is an online transfer service between various e-wallets and bank accounts (cards). This solution helps to instantly create transactions and transfer funds between different payment systems.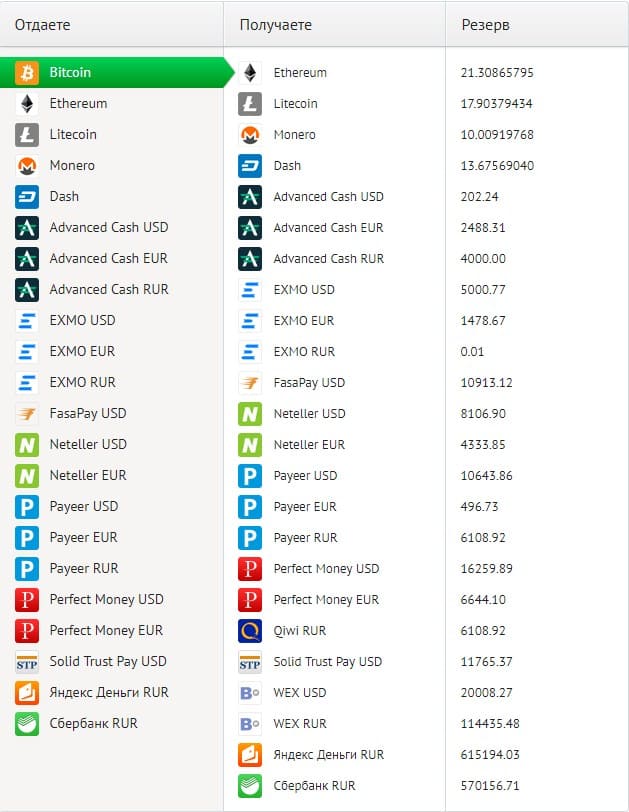 Please note that exchanger charges a fee for each transaction. To keep the commission as low as possible and to ensure maximum security of your payments, follow a few simple steps:
Go to the exchanger;
Complete the registration;
If necessary, go through verification.
If you have any questions, please use the feedback form or contact us directly.