Proprietary trading company - is one of the easiest and fastest ways to get into the business associated with the world of trading in financial markets. And if in the EU and the USA this type of activity has been actively practiced for more than the first decade, then in Russia and the CIS everything is only at its inception stage. Unlike brokerage or investment activity, Prop - trading does not require licensing (only in some countries it falls under the classification of hedge funds, but in Russia and the CIS a license is not needed).
On what the company earns:
Paid courses and seminars
Commissions from brokers - partners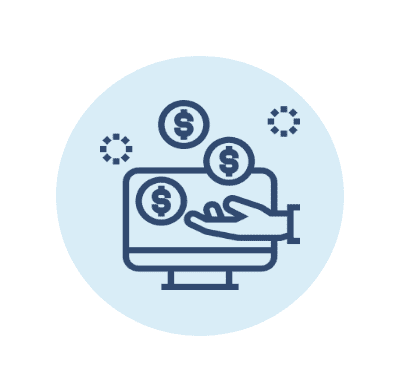 Profit from market operations
Increase the capital of traders for the subsequent distribution of profits
We will help you quickly and cheaply to create and scale your Proprietary company. There are options for work, both online and in the office. The risk of losing money invested in a business is minimal. To learn more about the business plan or consult with a specialist, leave a request or contact us yourself.
Attention!
Any startup may not bring the desired result. This is a business and you should be ready for any possible outcome. We do not guarantee profit.