Proprietary trading (prop trading) is the business of making a profit by trading in the financial markets. Prop companies invite traders to work for them and give them a part of the capital to manage. All trades are monitored by a risk manager to minimize losses. This type of interaction is one of the easiest ways to start your own finance business. Unlike brokerage or investment organizations, in most countries, proprietary trading companies do not require licensing (unless the company accepts funds from third parties).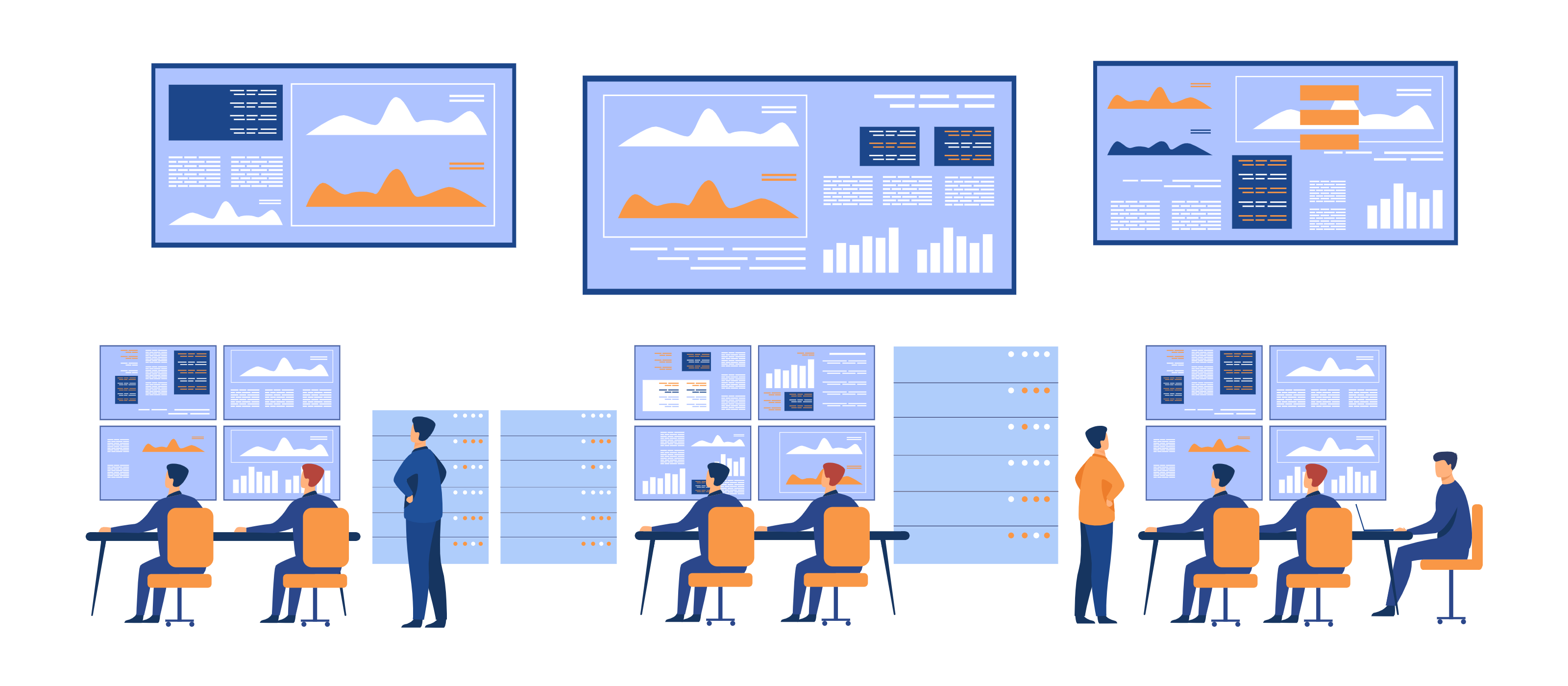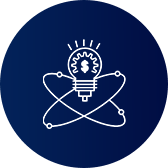 To start a proprietary trading company, you first need to plan and decide on your business model. Set your priorities and goals, and think through every step of the process as the success of your business will depend on it. If necessary, we can help with the following tasks:
Business plan writing;
Legal support;
Searching for traders and training;
Assistance in choosing brokers and other counterparties;
Connecting special software.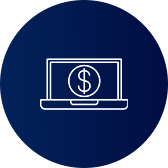 The profits of proprietary companies can come from several sources:
Paid courses and seminars;

Drawing of profits from market operations;

Commissions from broker-partners;

Increasing traders' capital for further profit sharing.
In contrast to the US and the EU, proprietary trading is still very young in the CIS, which creates a favorable competitive environment. You can open an office or do everything online if you wish.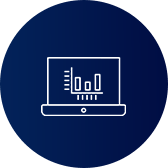 Software for prop trading
The software selection is a crucial step in creating a turnkey prop trading company. We provide your traders with the most advanced developments and technologies. Our desktop terminal is packed with features and analytical tools.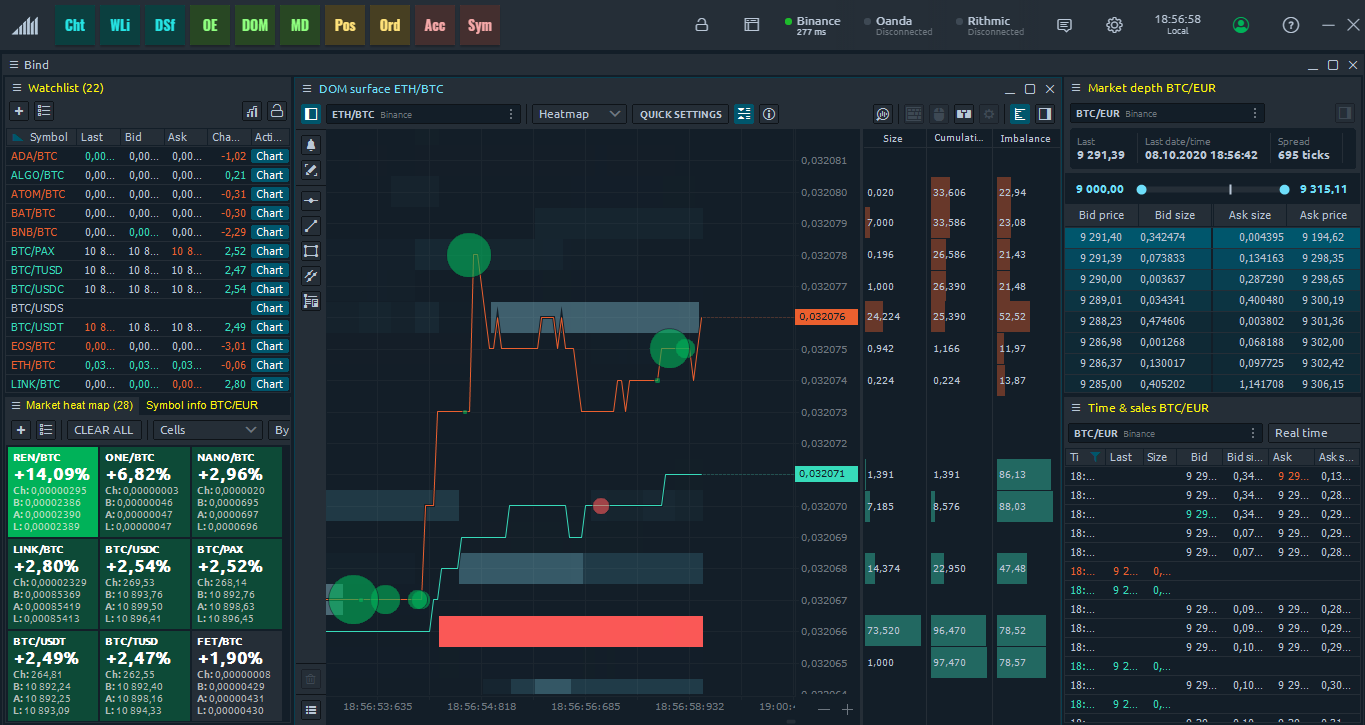 Multiconnection
Connect to multiple sources of liquidity at once. Our terminal is integrated with dozens of brokers and cryptocurrency exchanges. There is no more need to switch between multiple accounts.
Risk management
Use an advanced security system that will be deployed on your server. We will take into account all the needs and wishes for the control and monitoring of risks.