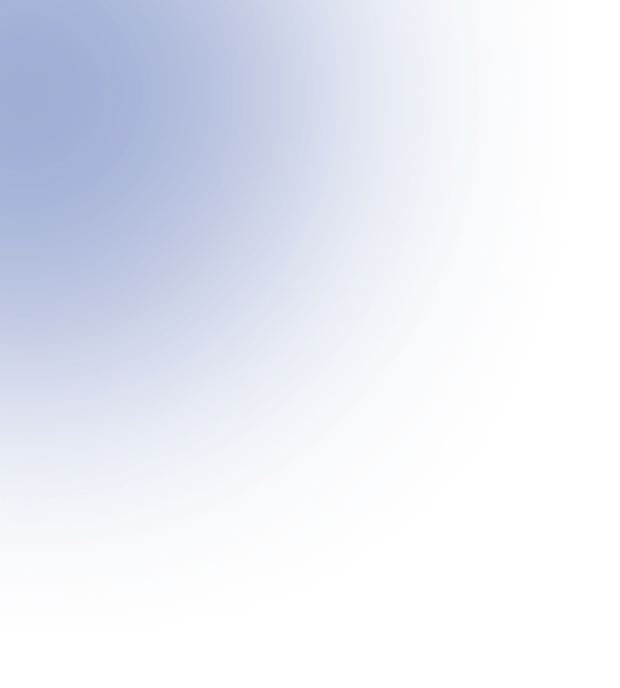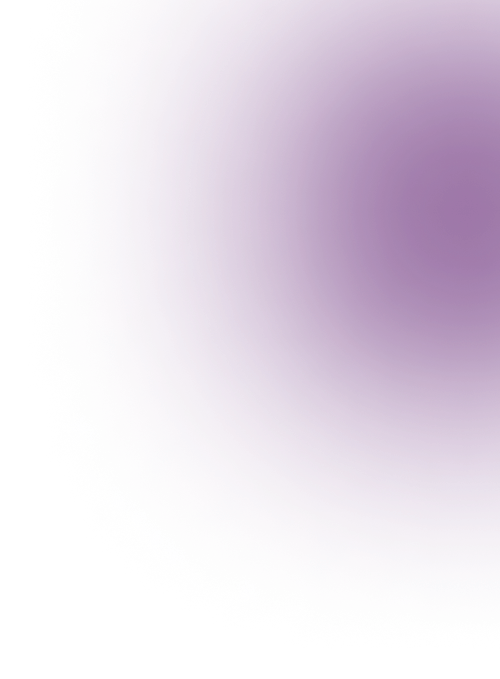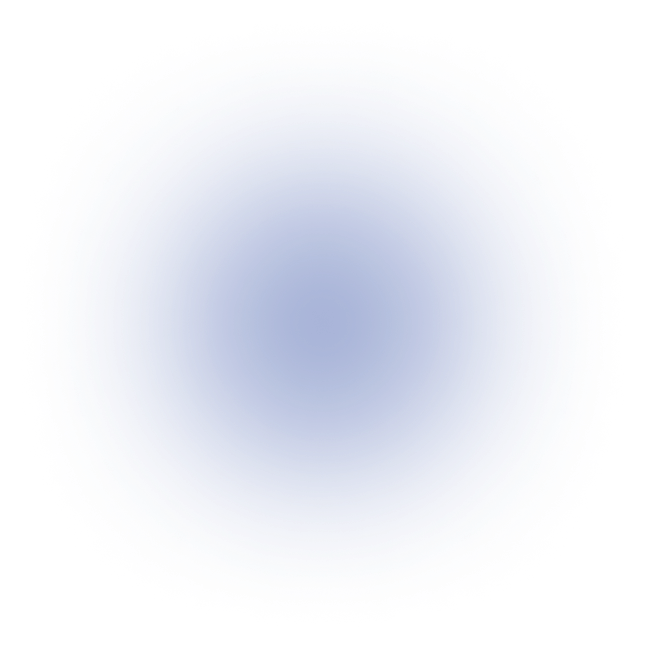 About Us
CAPFINEX specializes in ready-made business solutions, digital transformation and full-cycle development services for financial companies.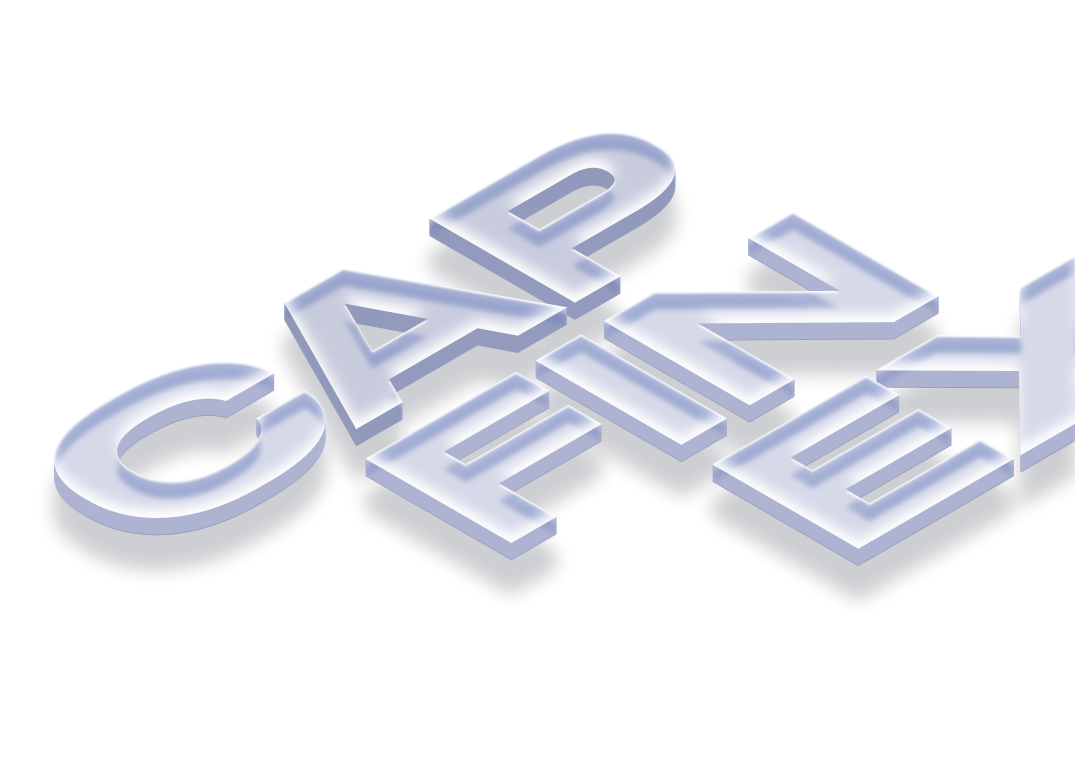 Developers
We develop software and key elements of the IT infrastructure
Integrators
Expand the functionality of your products with the integration of third-party applications
Consultants
Analysis, modeling and IT consulting to achieve strategic business goals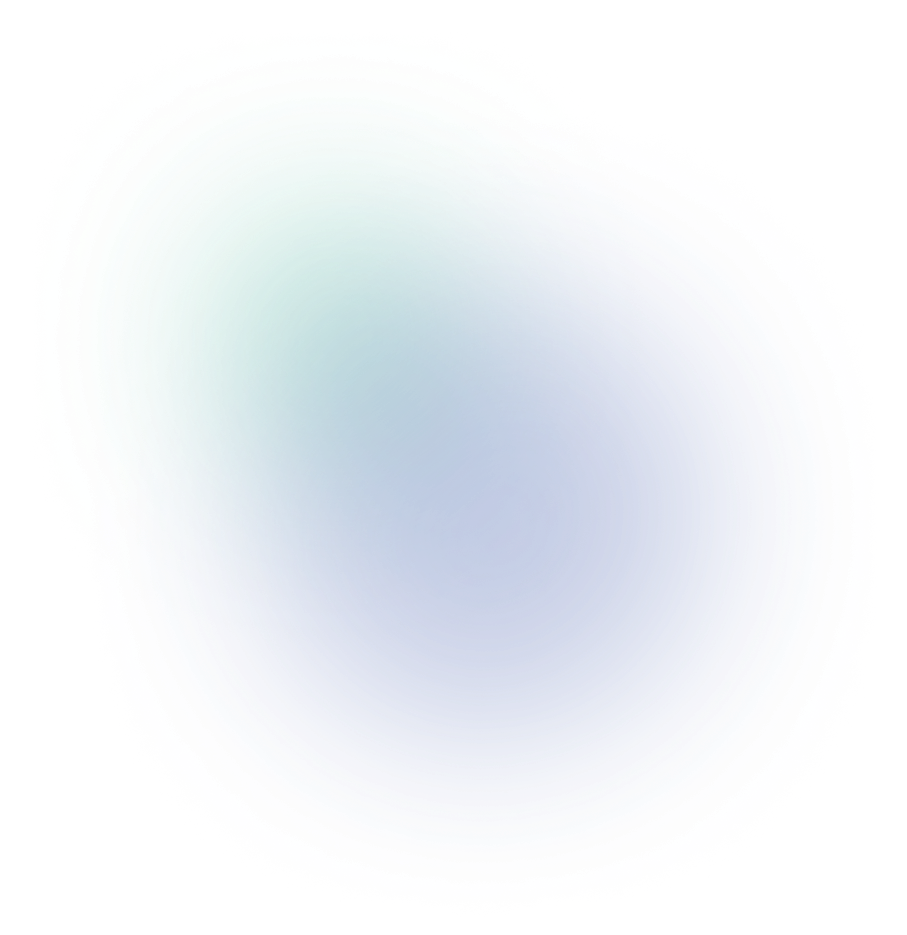 Our Vision
FinTech is at the epicenter of rapid development, as is the entire information technology sector. The fast growth of this industry allows companies such as CAPFINEX to participate in the creation of new innovative products. We strive to become a leading catalyst for change in the development of B2B solutions for the financial services industry. The Company's Mission
Our mission is to expand the possibilities of our corporate clients by introducing advanced IT solutions into their business. We offer technical implementation, comprehensive service and support at all stages of cooperation.
Company values
Flexibility and diligence
Commitment to quality
Team effectiveness
Enthusiasm and discipline
Meritocracy of ideas
Personal approach
Valuable employees
Understanding of client's needs
Compliance with standards
Solid relationship with the client
Industries
and Expertise

FinTech, Trading, WealthTech

Blockchain, DeFi, Web 3.0

LegalTech, RegTech

Web and mobile development

Development of MVP, CustDev

IT consulting, outsourcing
Technology Stack
Our team is constantly exploring new technologies that are changing the world of digital finance and meeting the requirements of our customers.

























Support and Sales
Our sales and customer support specialists work remotely from different cities and countries. This solution allows us to significantly reduce the total cost of our products and services.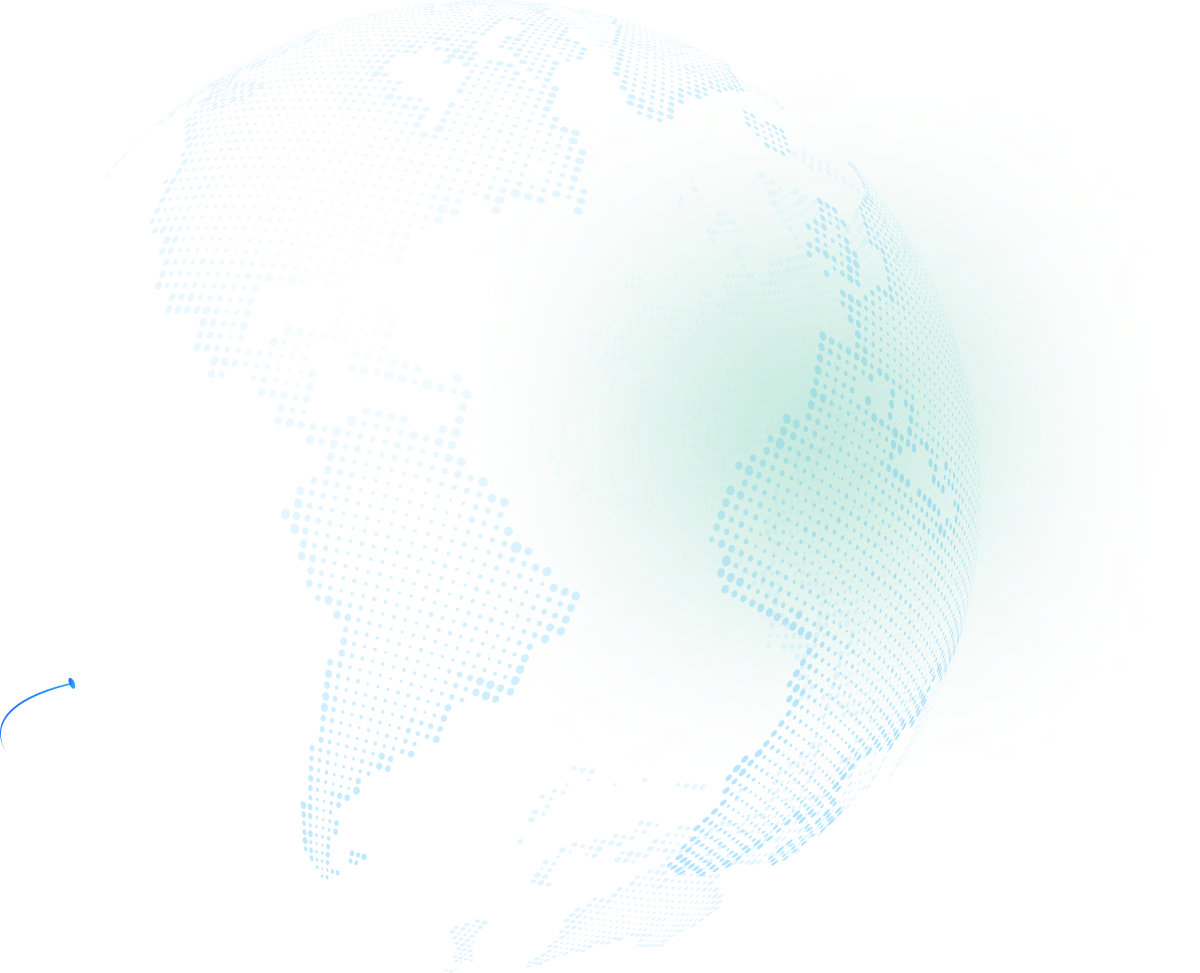 Partners and
Representatives

Batumi, Georgia

Limassol, Cyprus

Kyiv, Ukraine

Warsaw, Poland

Minsk, Belarus

Moscow, Russia
Any questions?
Would you like to discuss a partnership with us? Fill in your contact information and one of our specialists will get back to you shortly.