Company
Registration
Offshore and European company formation. Fast, easy and highest confidential.
Contact Us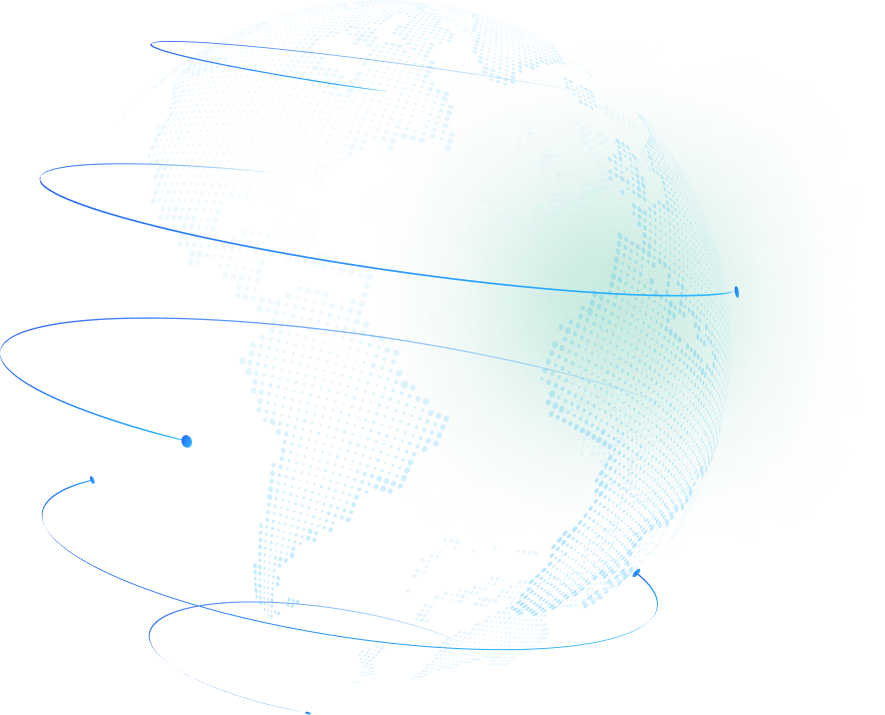 Individual Approach
We will help you find a personal solution for each business project

Competence
Our team consists of experienced certified specialists

Confidentiality
We put the security of the client and his personal data in the first place
Potential
The registration of a foreign company is the first step towards business growth, entering the international level and expanding into new markets. Our team of lawyers is ready to help and answer any questions, whether you want to create a company with one member or a complex business structure. All transactions are completely confidential and documents can be submitted online or at one of our offices.
Possibilities
Incorporate business worldwide
Accounting and audit services
Nominee service and legal address
Tax planning and asset protection
Local and international business
Free legal support
Services of a lawyer, agent, secretary
Steps in Formation
of a Company
Online entrepreneurs, trading companies, holdings and many other business representatives choose foreign companies for the sake of loyal legislation, minimal bureaucracy and cost optimization. This step helps to reduce the tax burden and ensure the safety of capital. Our lawyers accompany the client throughout the process of registering a company in order to avoid mistakes.
1
Consulting
Let's discuss your business project and find a cost-effective solution. All consultations are absolutely free and are conducted by qualified lawyers.
2
Choice of jurisdiction and structure
We work with dozens of registrars, agents and regulators around the world to quickly get up-to-date information and conditions.
3
Submission of documents
Collection of documents is carried out remotely for your maximum comfort and speed up the procedure for registering an offshore company.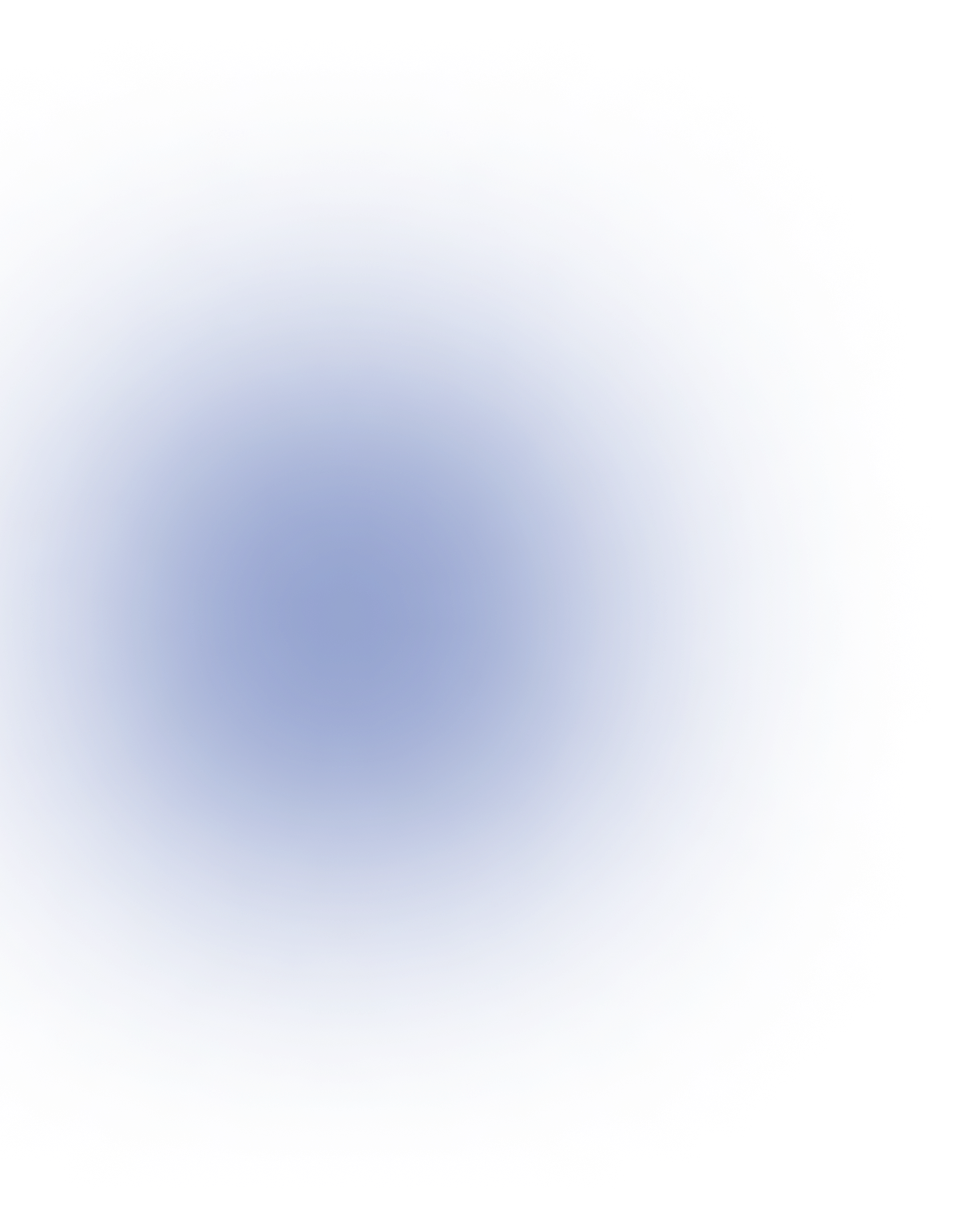 Buy a Ready-Made
Company
In order not to waste time and effort on registering a legal entity, you can buy a ready-made company. The companies are already registered, it is only required to formalize the ownership rights. Such a solution will make it easy to establish business relationships, since the company has already existed for some time.

Offshore, onshore and midshore firms

Get a full corporate history

Fast process of buying a company

Verified sellers and counterparties

Ability to change the name, statute

Preparation of a contract in any language

Nominee director, shareholder

International document delivery

Bank account with transaction history

Correspondence management service

100% transparent offers

Multiple payment methods including crypto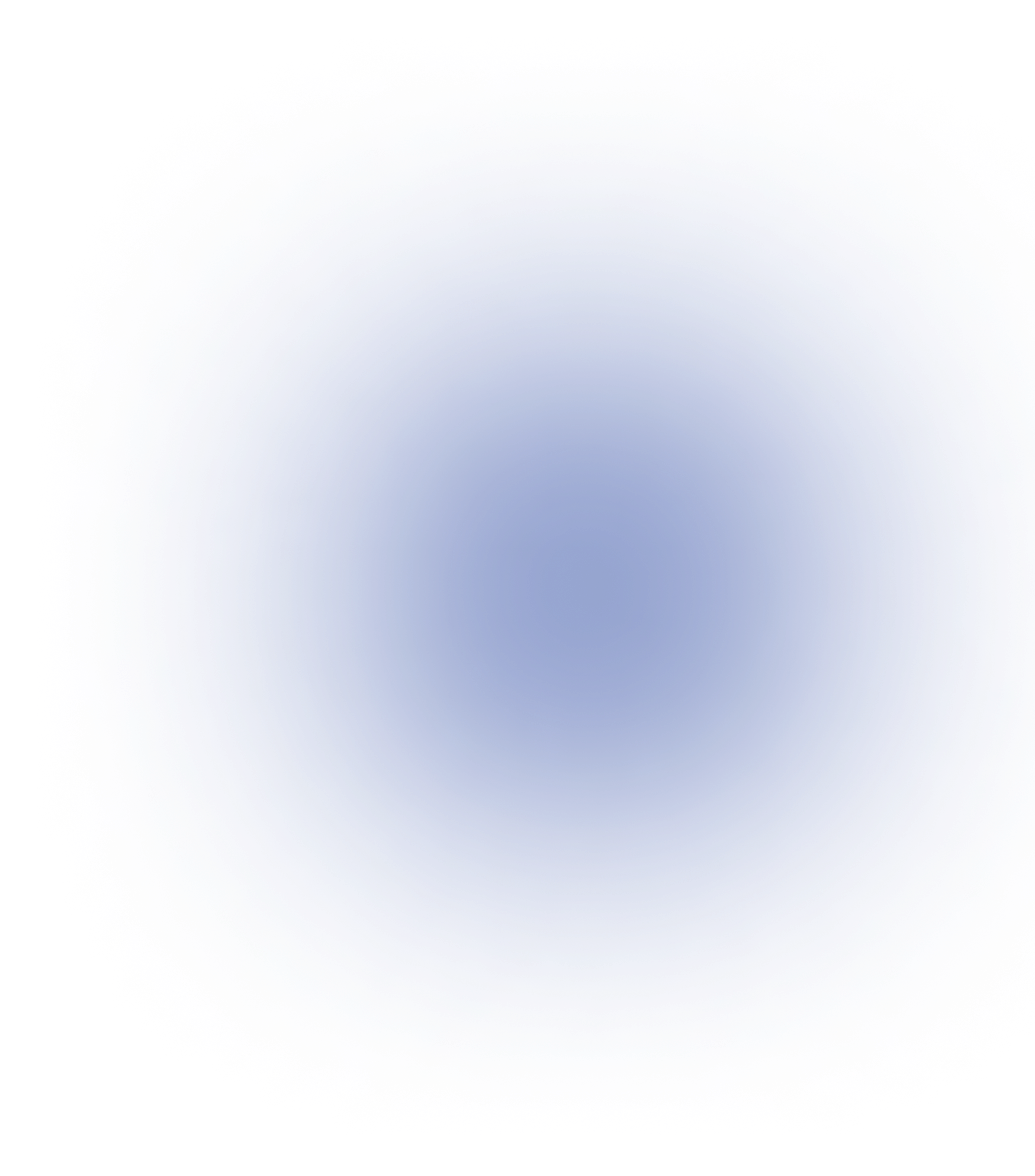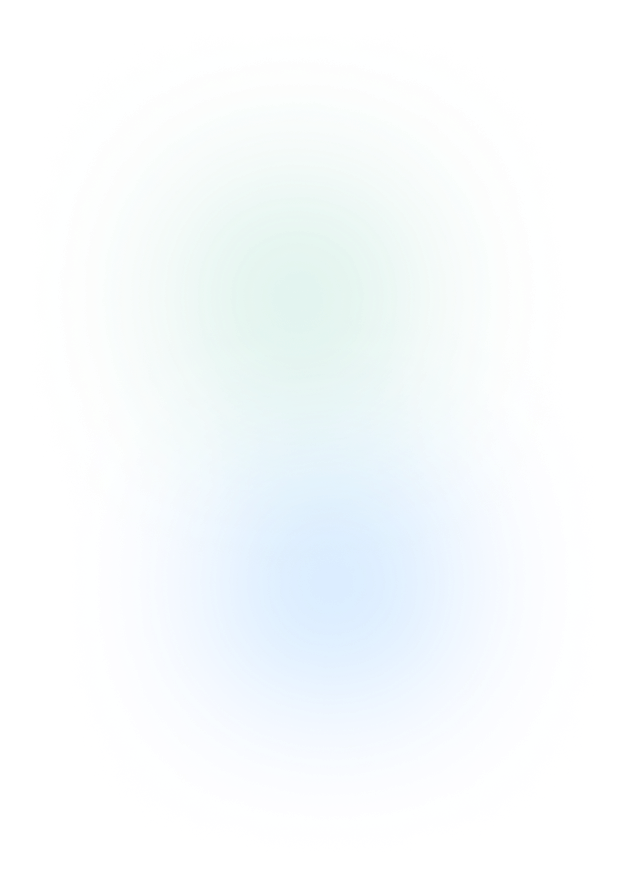 Bank Account
Globalization has led to a significant expansion of the range of banking services and their availability. We offer remote opening of accounts in banks and electronic payment systems. Solutions for companies in low-tax or tax-free jurisdictions. We will help to collect the necessary package of documents and we will negotiate with representatives of the financial institution.
Virtual IBAN and online banking
Current and savings accounts
Dedicated account manager
Internal currency conversion
Issue of corporate cards
Multi-currency accounts
SWIFT and SEPA transfers
Suitable for High Risk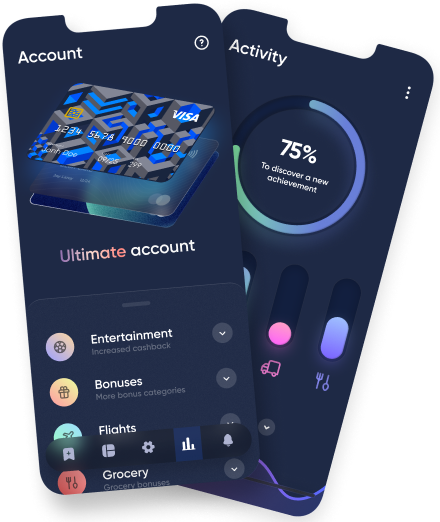 Financial
Licenses
In most countries, financial services are regulated by local laws that guarantee the protection of investors and their investments. For these types of commercial activities, you need to obtain a license, renew it every year and strictly follow all the rules. Conditions depend on the chosen geography of clients and their category.

Hedge funds and money management

Forex and currency transactions

Securities Market Brokers


Cryptocurrency exchanges and ICO projects

Banks and insurance companies

Electronic payment providers

Online casinos and bookmakers
Any questions?
Ready to start the company registration process? Contact us in any convenient way or use the feedback form. Our staff will provide you with advice and professional opinion.