Cryptocurrency
Licence
Fill out an online application for a crypto license for centralized exchanges and projects based on Blockchain technology.
Contact Us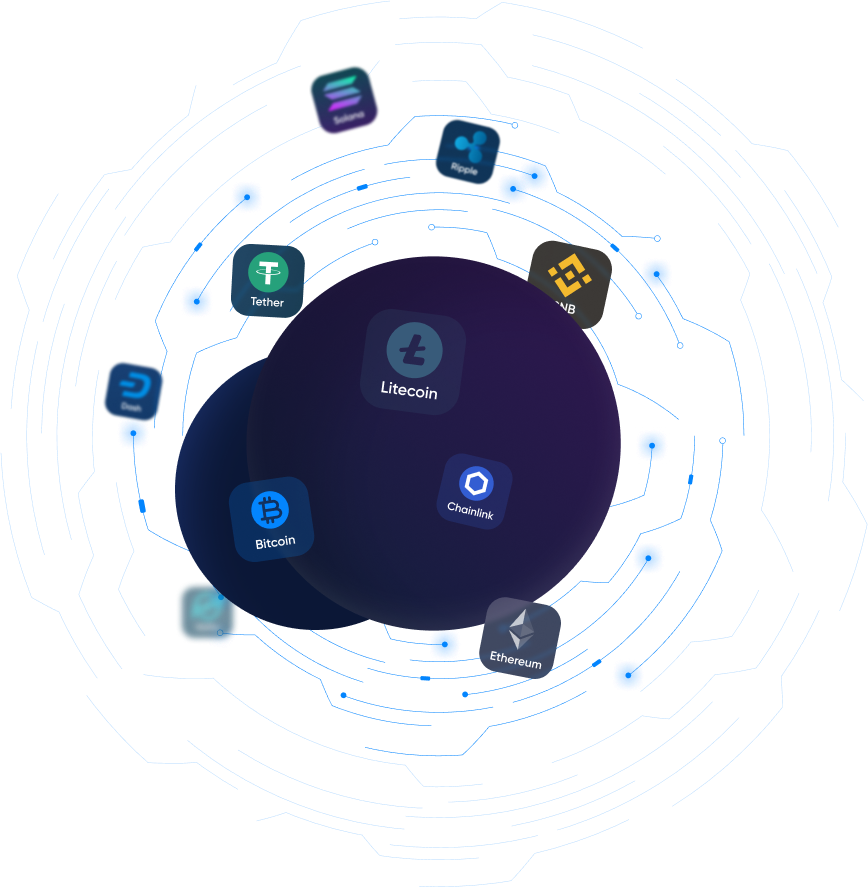 Entering New Markets
Advertise your services legally in different countries and work in compliance with local laws

Reliable Partners
The license will allow you to cooperate with Fiat gateways, storage of digital assets and other services

Corporate Image
Most users choose brands with a license, which guarantees them protection of their capital
Potential
Every day, Blockchain technology continues its rapid development. New organizations are faced with the need to legalize their business. Our experts will help you understand all the legal intricacies and find options that suit your needs. Our team of qualified lawyers offers support at all stages.
Possibilities
Legal grounds for doing business
Free consultations and expertise
Initial verification of documents
Quick company registration
Negotiations with the regulator
Cost optimization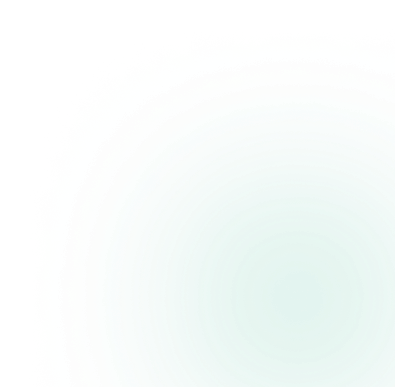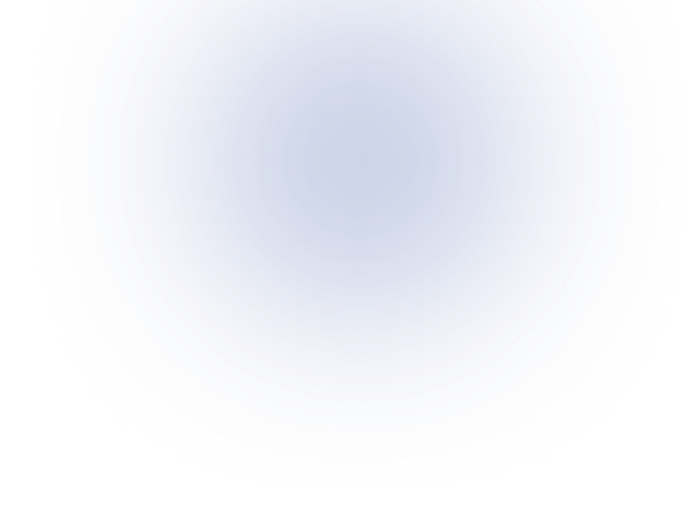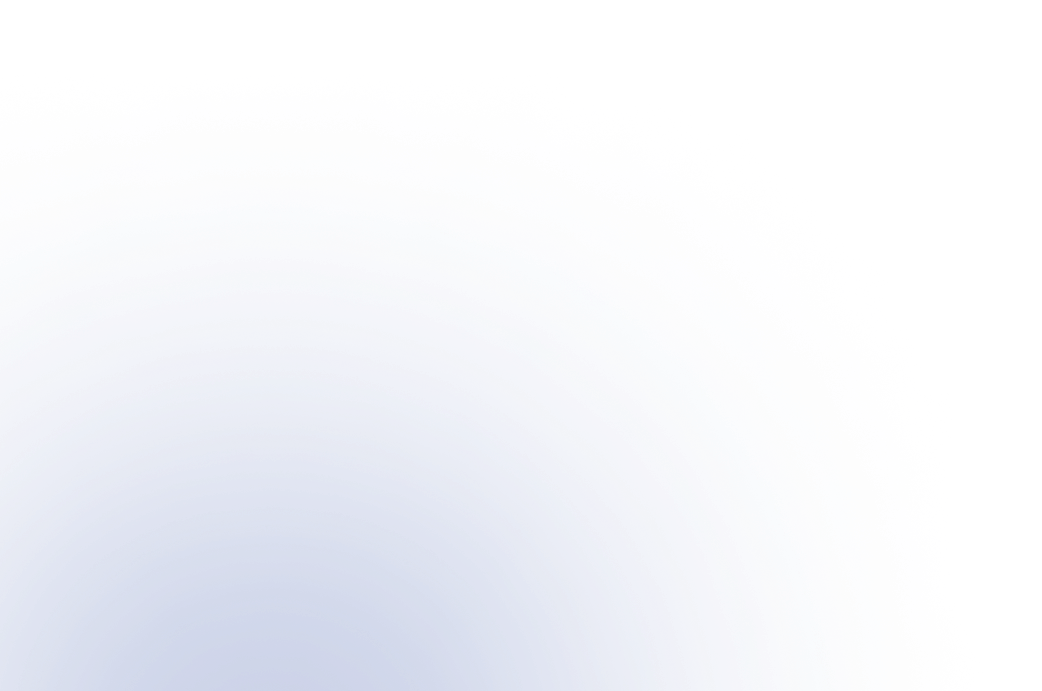 Types of Crypto Licenses
As part of the regulation, states introduce requirements for mandatory licensing of crypto activities. Most jurisdictions offer several types of licenses for different services and operations in the cryptocurrency market.

Cryptocurrency Exchange
License of crypto exchanges and P2P platforms for the exchange of digital assets. Ability to work with Fiat gateways, banks and other reliable partners. Exchange virtual money for real money and vice-versa using special IT solutions.

Cryptocurrency Wallets
A license for crypto wallets will allow your customers to store their coins and send them to other users. The provider of depository client wallets generates encrypted keys and provides an application for using digital currencies.

Token Issuance
Depending on the functionality of the chosen model, the ICO may be subject to licensing. In some countries, the process of issuing tokens is equated with the securitization of assets. Each specific case must be considered individually.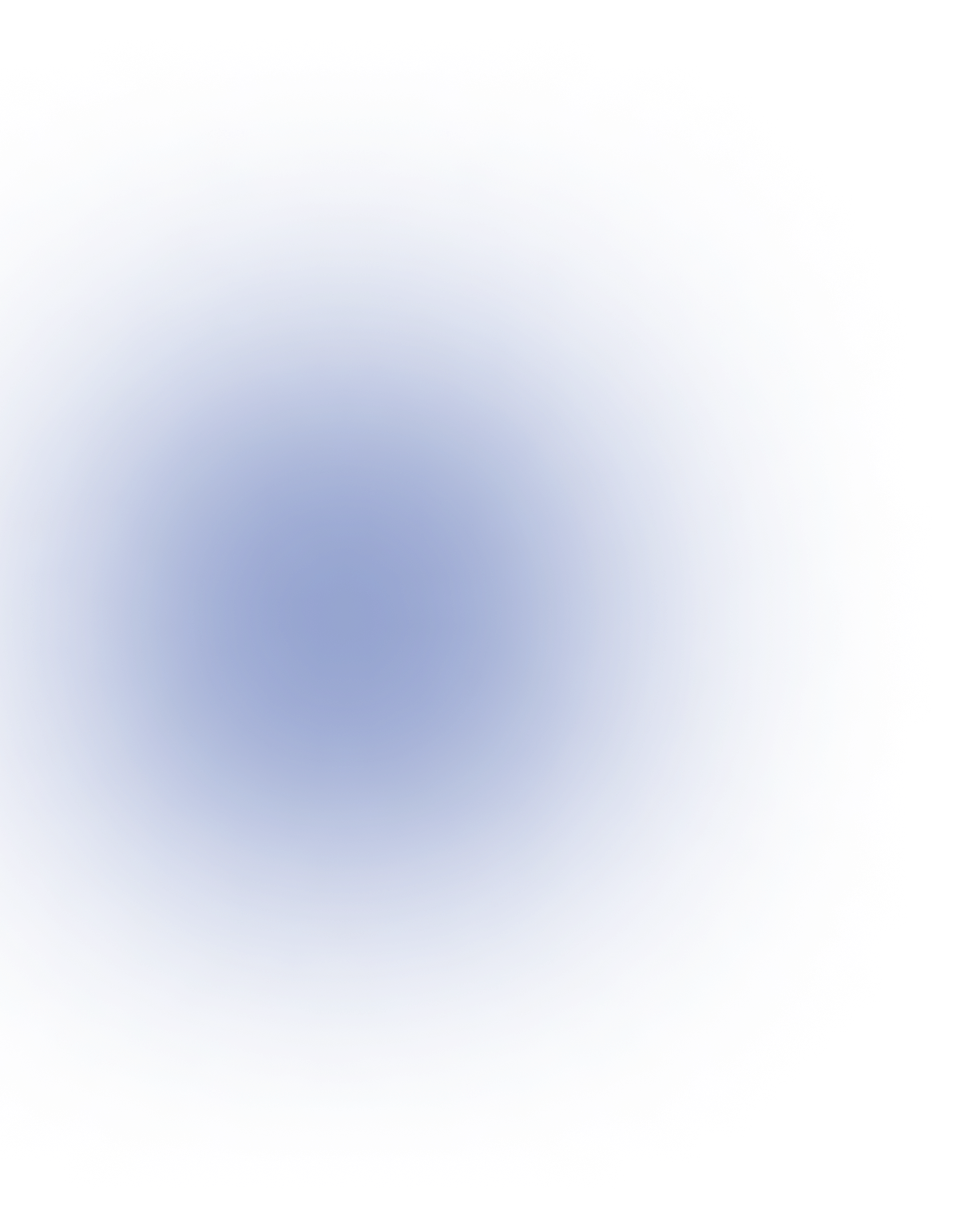 Jurisdictions for
Obtaining a License
Many countries have their own laws and regulations governing the activities of crypto companies. To choose the right jurisdiction, it is necessary to understand the geography of the main audience, the conditions of the supervisory authorities and other criteria.

Australia

Labuan

El Salvador

Bahrain

Lithuania

Singapore

United Kingdom

Malta

United States of America

Gibraltar

United Arab Emirates

Czech Republic

Georgia

Poland

Switzerland

Cayman Islands

Portugal

Estonia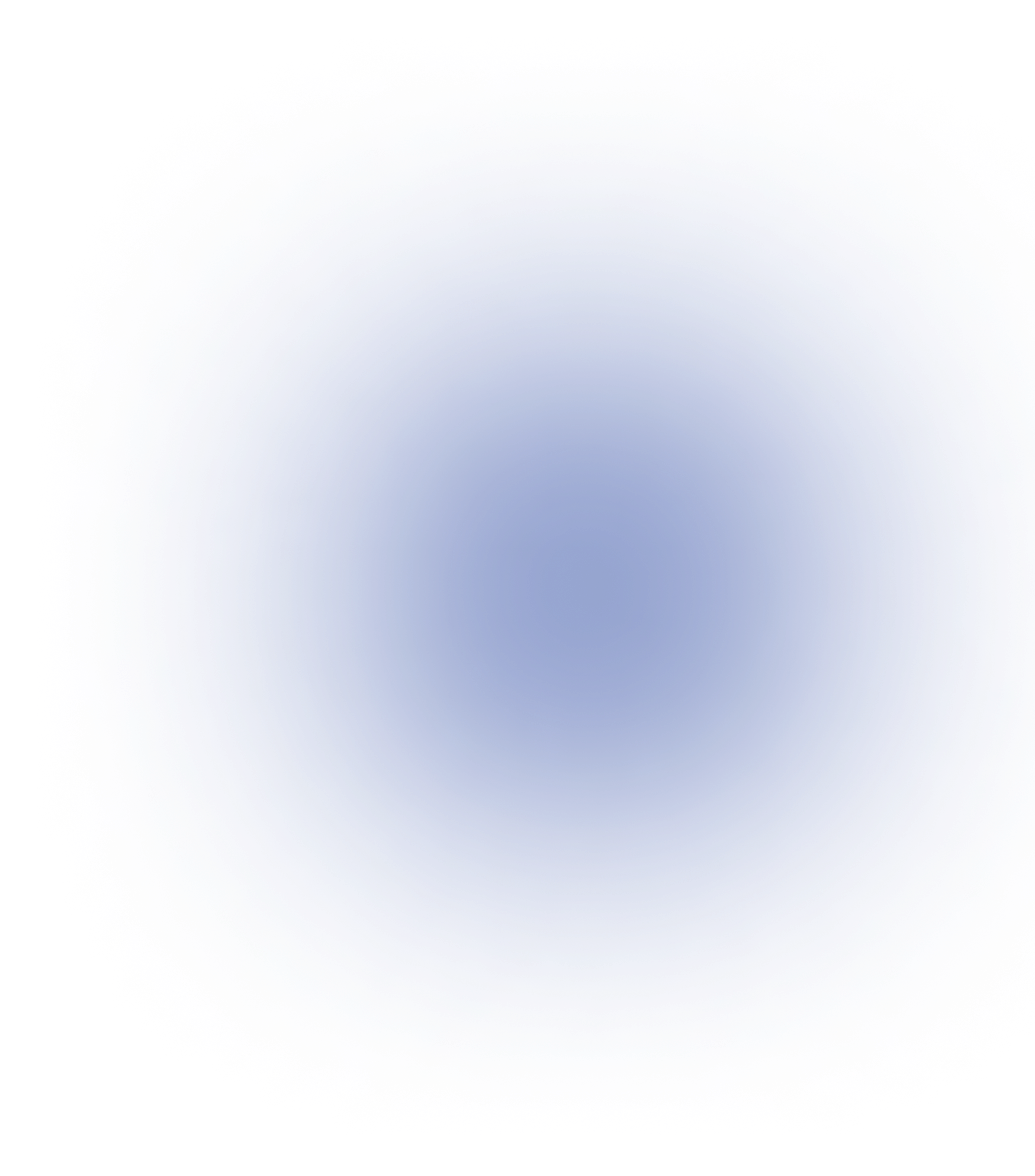 Package of
Documents
The procedure to be followed depends largely on the chosen jurisdiction. However, as a rule, there is a set of general principles for licensing companies. First of all, you need to submit to the regulator a pre-prepared package of documents for all founders and pay the state fee.

Application for a license




CV and diplomas of directors



Any questions?
Contact us in any convenient way or use the feedback form. Our employees advise, share experience and help find the best solution for crypto projects.