Financial
Technology
Custom financial software development.
B2B solutions for investment companies.
Contact Us

WealthTech
Digital solutions for efficient wealth management and portfolio investment
FinTech
Software products for financial sector companies and trading industry firms

Blockchain
Business tokenization, development and implementation of decentralized financial services
Potential
Design and development of web services and applications from scratch. All IT solutions come with the possibility of continuous maintenance, including improvements and updates, monitoring and troubleshooting. We use a microservice-based architecture to provide the flexibility to evolve functionality as new business needs arise.
Possibilities
Custom software development
Technical and legal consulting
Target market and competitor analysis
Automation of business processes
Optimization of IT infrastructure
Creation of an MVP for startups
Investment
Apps
In recent years, the development of mobile applications for investment has become a rapidly growing industry. Online investments are now an integral part of the business of modern banks and brokers. Retail investors around the world buy financial assets daily using smartphones and websites. Each application has unique features and characteristics.

Functional
Personal finance management
Compliance with KYC and AML rules
Integration with back office and CRM
Multi-asset trading
Multi-currency accounts
Notifications and alerts
Deposit and withdrawal of funds
Robo-advisers

Interface
Intuitive design
Convenient internal navigation
Charts of trading instruments
Visualization of market data
Financial news feed
Tooltips
Tickets and support chat
Portfolio chart
Asset and Wealth
Management
Development of software for money managers, hedge funds, trusts and other categories of investment companies. Ensure a reliable adaptation process for new institutional clients with the possibility of risk management and regulatory compliance.

Liquid, illiquid and alternative assets

Modular architecture of IT product development

Custom Portfolio Creation

24/7 technical support

Automatic distribution and rebalancing

SaaS and White Label options available

Real-time operation monitoring

Any additional integrations

Verification of documents and onboarding of investors

Outsourcing, outstaffing and PDS

Risk management control system

Easy to use APIs

Generation of electronic reporting

Full testing cycle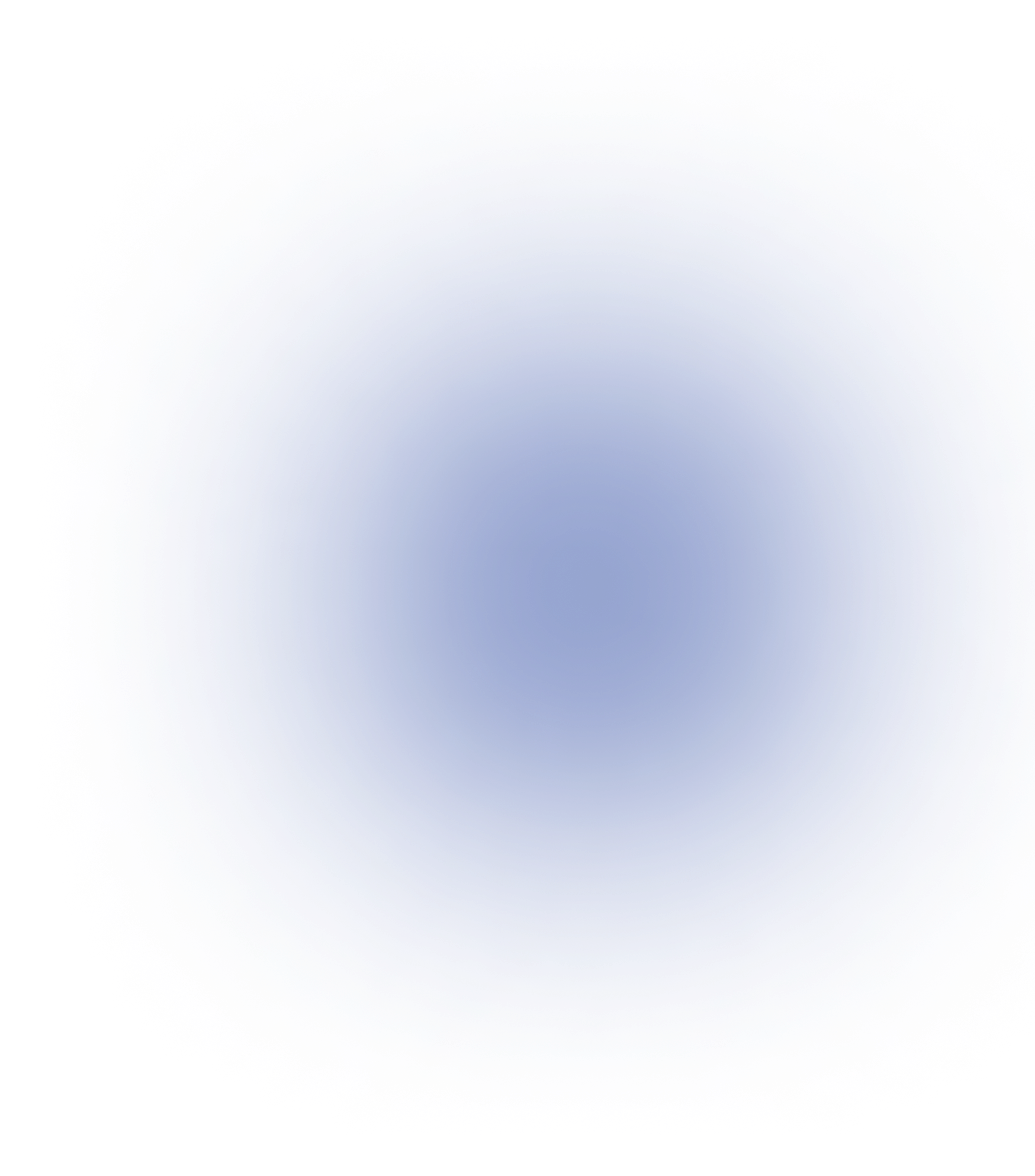 Pre-IPO
Marketplace
Development of a trading platform for operations in the secondary market of direct investments and Pre-IPO. The web platform allows users to invest in companies in the growth stage and before IPOs. Sellers and buyers make OTC transactions between themselves, or work through counterparties and SPVs.
A Pre-IPO placement is the sale of large packages of shares of a company before its listing on a public exchange.
Marketplace is an online service for family offices, foundations and qualified private investors.
Buying shares of startups at the early stages of their development is a way of obtaining exponential profits, which is associated with a high level of risk.
By offering shares prior to an IPO, companies can both raise funds and offset the risk that the IPO will not be successful, and investors will gain access to the company's shares at a reduced price.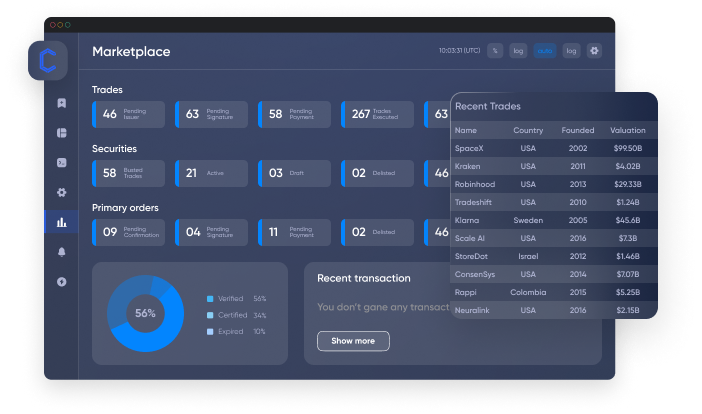 Development
Process
Our experienced specialists provide a full cycle of customized financial software development in accordance with your business direction and budget requirements, using advanced technologies.

Business analysis
We formulate the tasks, find the ways to solve them and the procedure for interacting with the customer.

Design
We create an interactive prototype, architecture, UX/UI and web design of the product.

Development
Coding of all main elements and functions, control and quality verification.

Testing
Finding and fixing bugs before release, auditing and load testing.

Launch
Step-by-step procedure for implementing software into operation.

Support
Warranty service, project support and regular updates.
Any questions?
We develop targeted and full-featured financial solutions tailored to the specific requirements of your business. Contact us in any convenient way or use the feedback form.