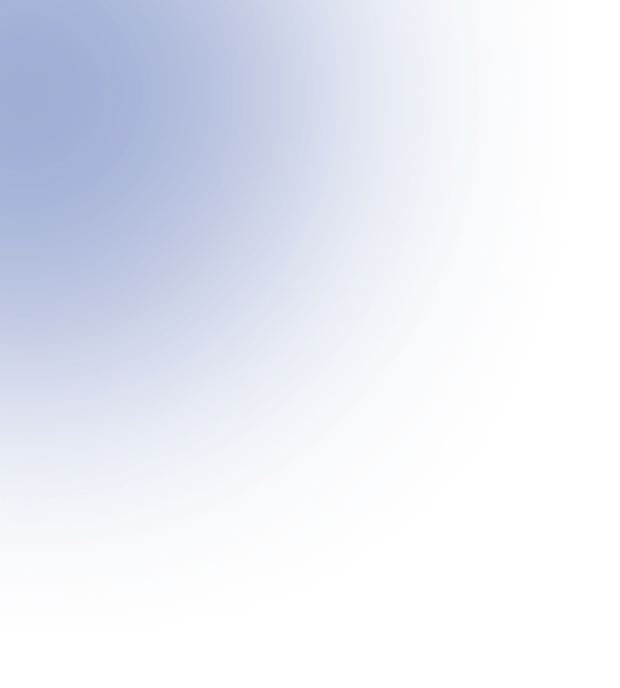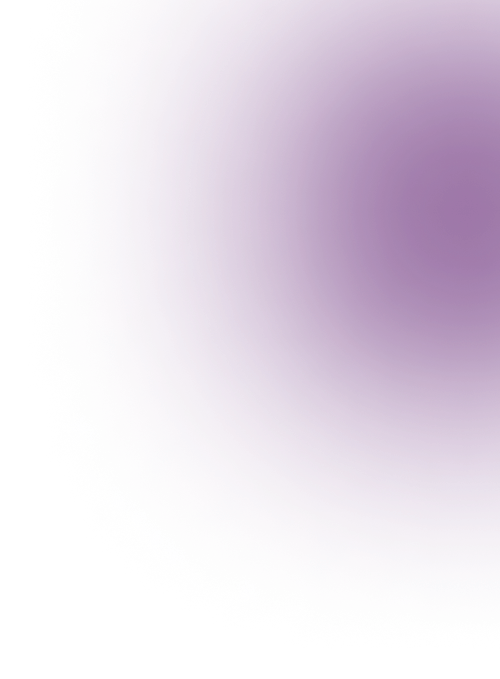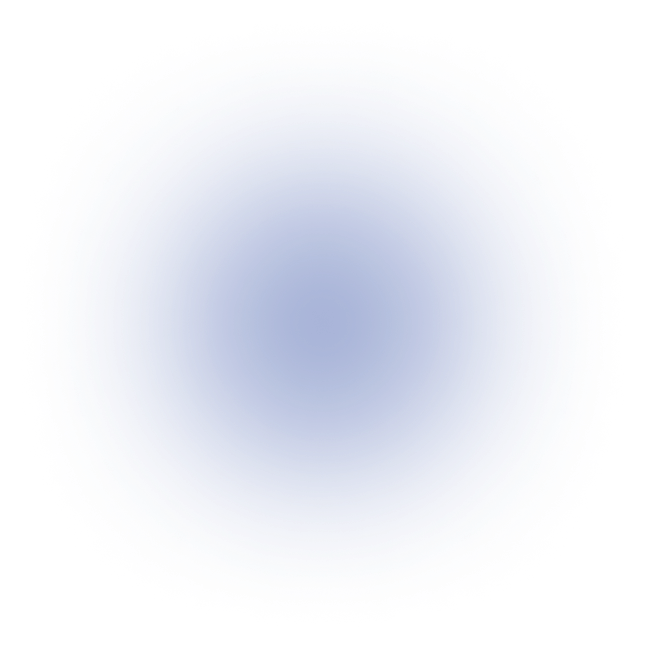 Fintech
Marketplace
Discover modern tools for digital transformation and solutions for achieving business goals.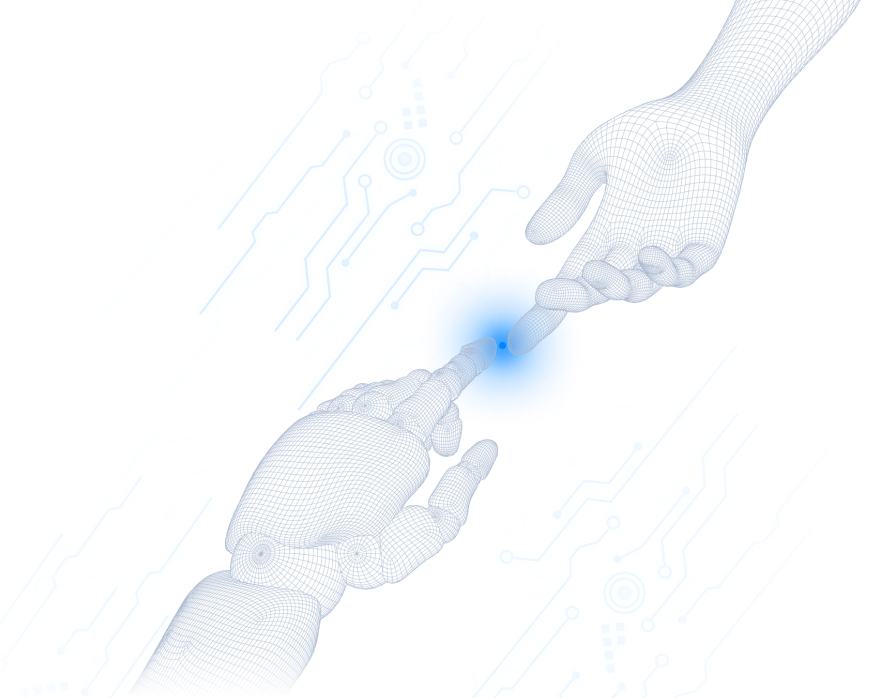 Find New
Partners
Recommended Solutions
We want to collect the most useful Fintech services and products for business in one place.
New B2B Clients
Add information about your company or project and get a new target audience.
Ecosystem Benefits
The exchange of ideas allows business communities to develop, create new concepts and test hypotheses.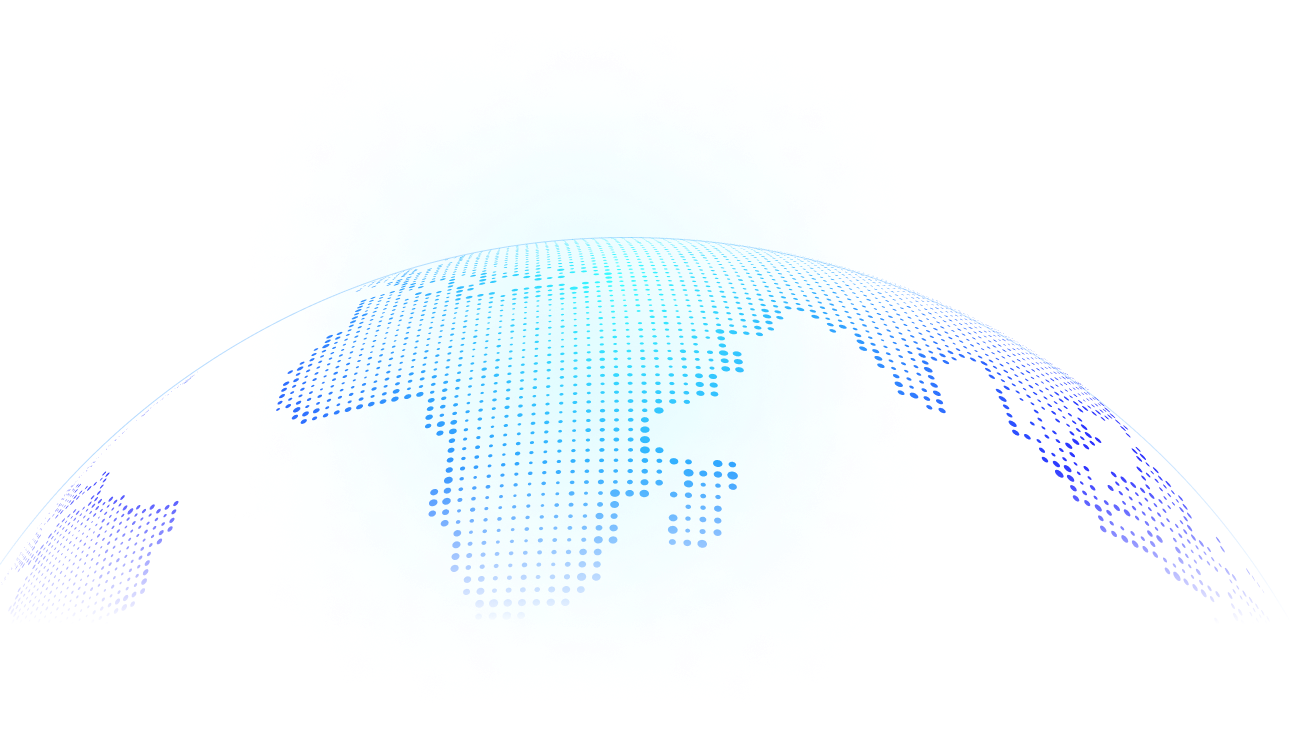 Add a Startup
1
Contact us
Write to us at info@capfinex.com and tell us about your plans to join the marketplace.
2
Add information
Discuss with us the terms of the partnership and fill in the data required for the publication of your company.
3
Promote your business
Get additional qualified leads and potential users.