Software
for Prop
Trading
Technologies for prop trading companies. Risk manager and turnkey corporate trading solutions.
Contact Us

Technology
Software for prop traders and proprietary trading firms

Trading
Platforms for manual, algorithmic and high-frequency trading on the financial markets

Wealth Management
Risk management system, funds allocation, trading results monitoring and report generation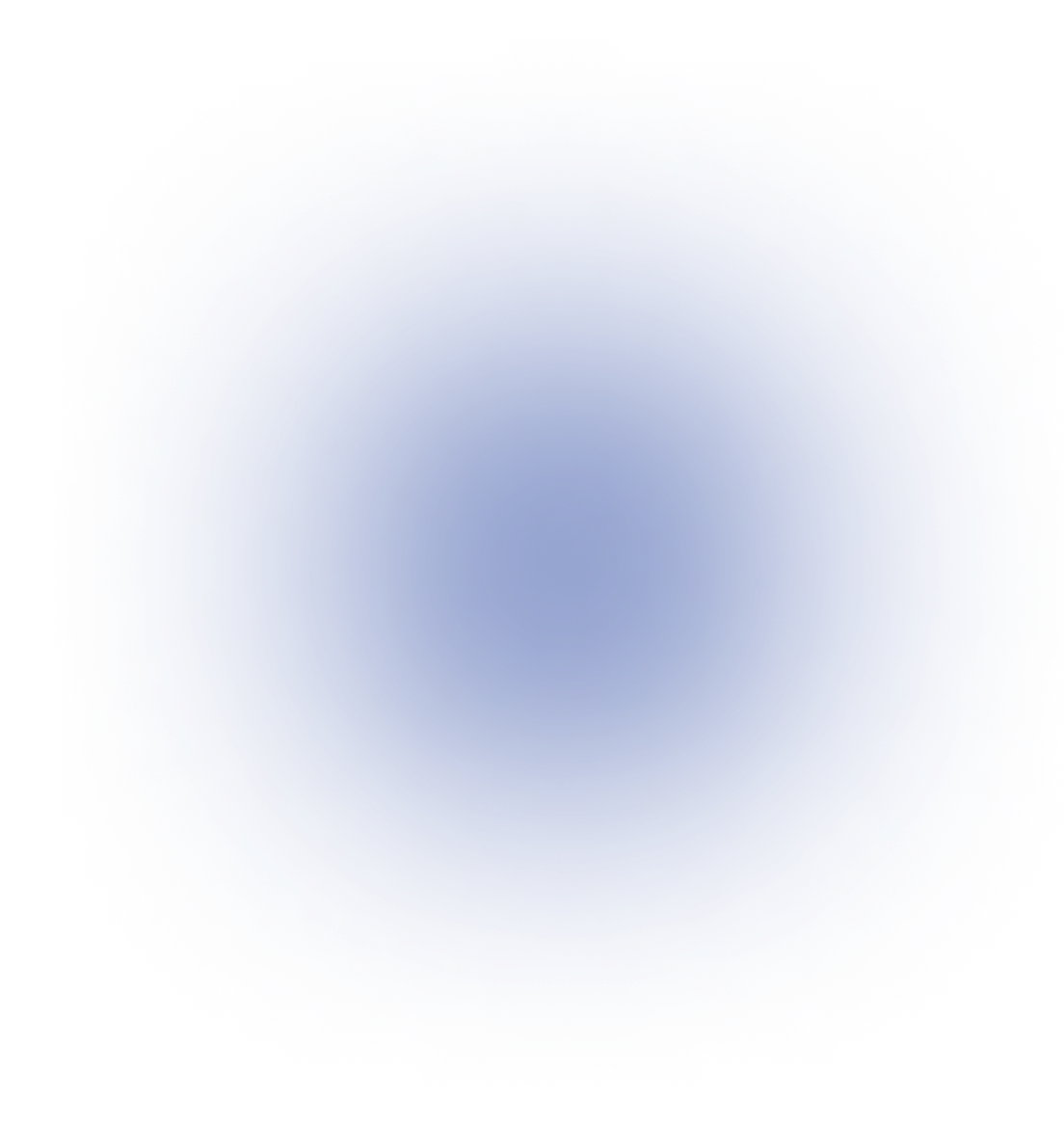 Advantages of
Prop Trading
Prop trading is a process in which a company trades stocks, bonds, derivatives, cryptocurrencies or other financial instruments for its own account using its own capital. To do this, the company hires professional traders, provides them with additional training and software.
Most candidates go through a trial period during which they demonstrate their trading skills on test accounts. After signing the contract, each prop trader is obliged to fulfill a number of conditions set by the risk manager.
Such mutually beneficial cooperation can bring high profits for both sides of this business. We offer turnkey solutions for launching prop trading companies and automating their business processes.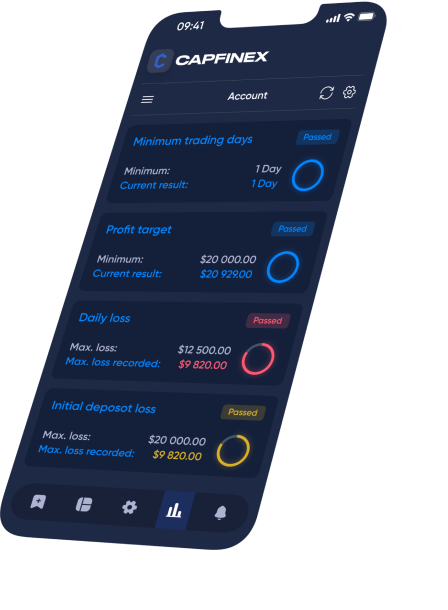 Risk Management
Panel
The risk management system is designed to control intraday trading, monitor and track market risks in real time. All trading positions must be within the specified parameters. If the conditions are violated, the trader's account is automatically blocked until a decision is made by the risk manager.

Flexible settings

Statistics of all accounts

Sub-accounts creation

Information visualization

Order limit

Alerts and notifications

Maximum drawdown

Exporting data to XML, CSV

Limitation of losses

History of all operations

Adding tools

Free Margin
Trading Platform
The choice of software is the most important step in creating a turnkey prop trading company. Our terminals and platforms are suitable for most markets and asset types. We offer the most advanced technologies for any category of prop traders.

Pro tools:

Cluster chart
Market Depth
Scalping
Indicators
Volume Profile
Synthetic symbols
Heat map
Order flow
Trading journal:

Analysis of results
Performance indicators
Time periods
Convenient interface
Ready templates
Spreadsheet

Algorithms:
API Access
Development of algorithms
HFT trading
Arbitration
Connectors
Ready-made robots

Simulator:
Test of strategies
Virtual balance
Educational materials
Free access
Backtesting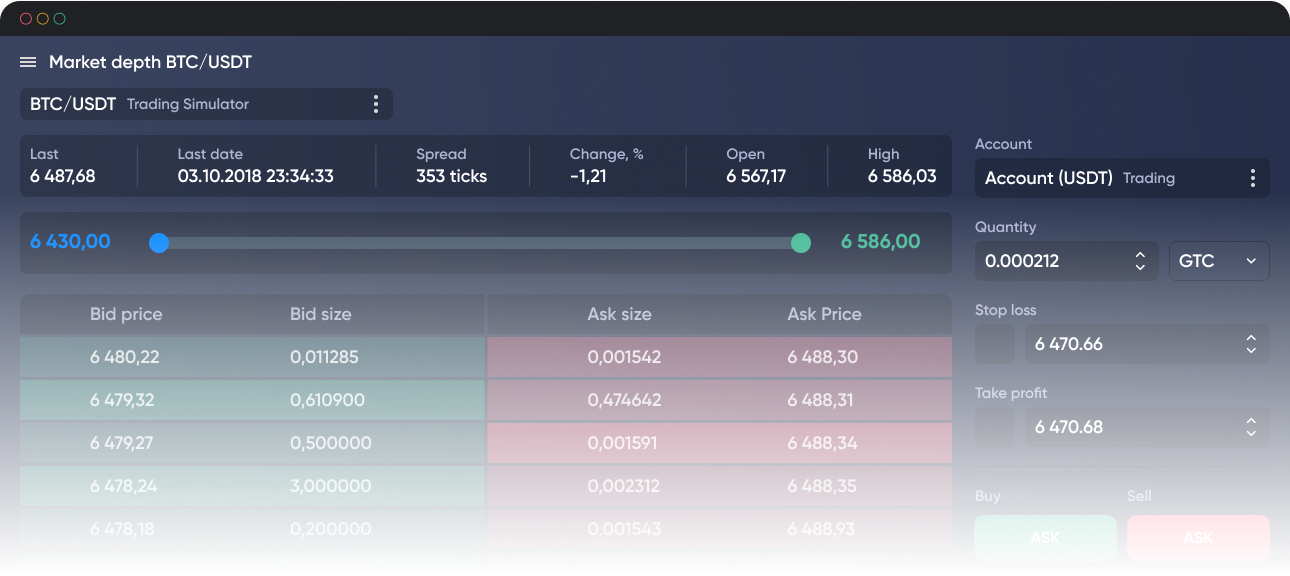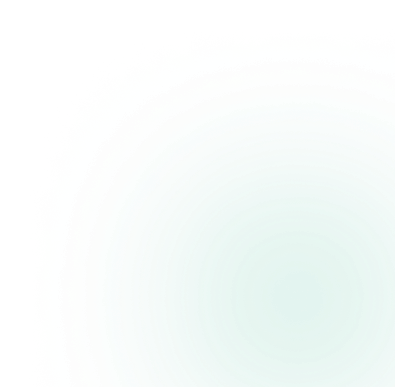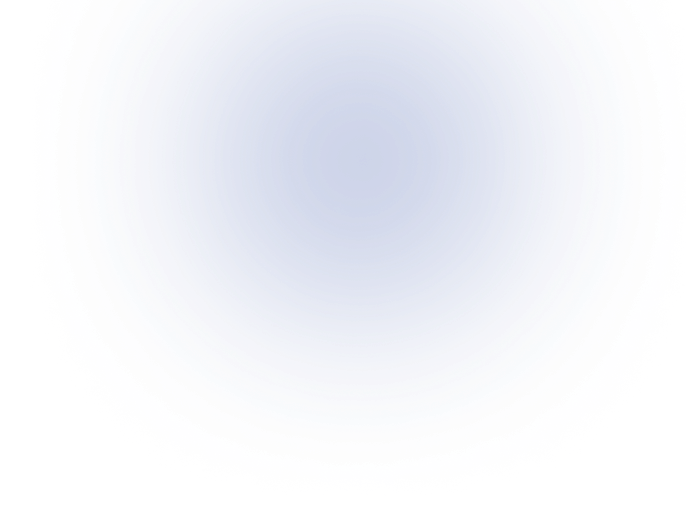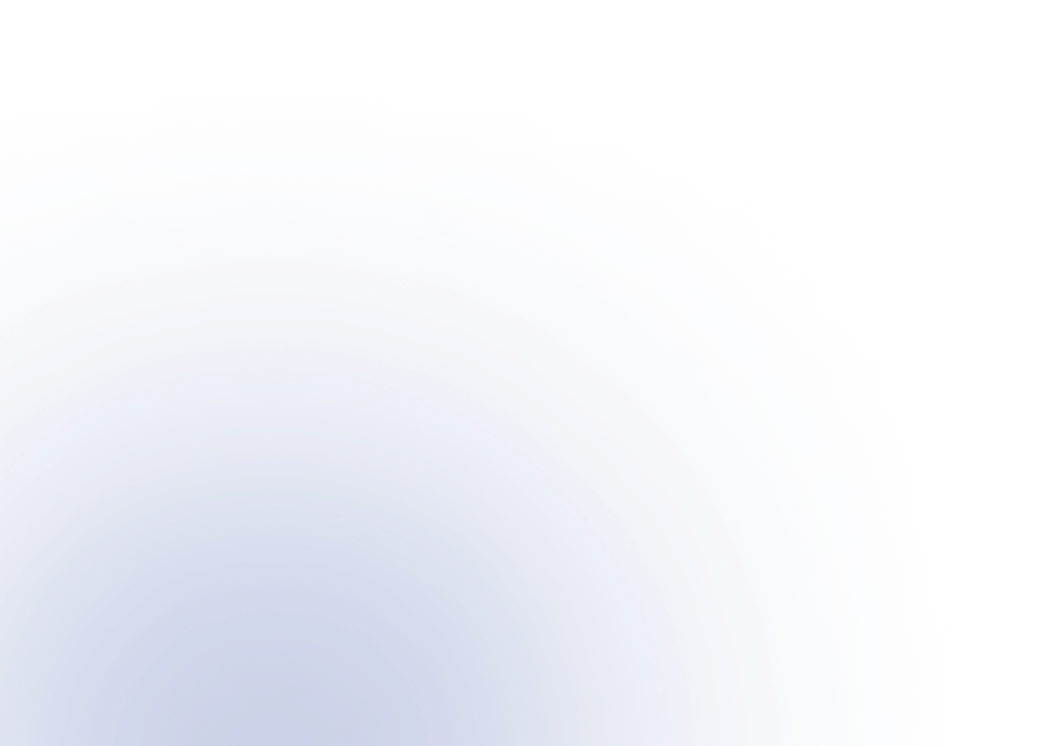 How to Start a
Prop Trading Firm
To open a prop trading company, first you need to plan everything and decide on a business model. Set priorities and goals, select counterparties to execute trading orders. Think over every step because the success of your company depends on it.
Planning
Creating a business plan, registering a company and finding traders are the first steps to enter the money management market.

Technical part
We will help you negotiate with brokers and exchanges, integrate the terminal and develop a corporate website.

Marketing
Advertising to attract new prop traders to the team, training materials and final testing of new specialists.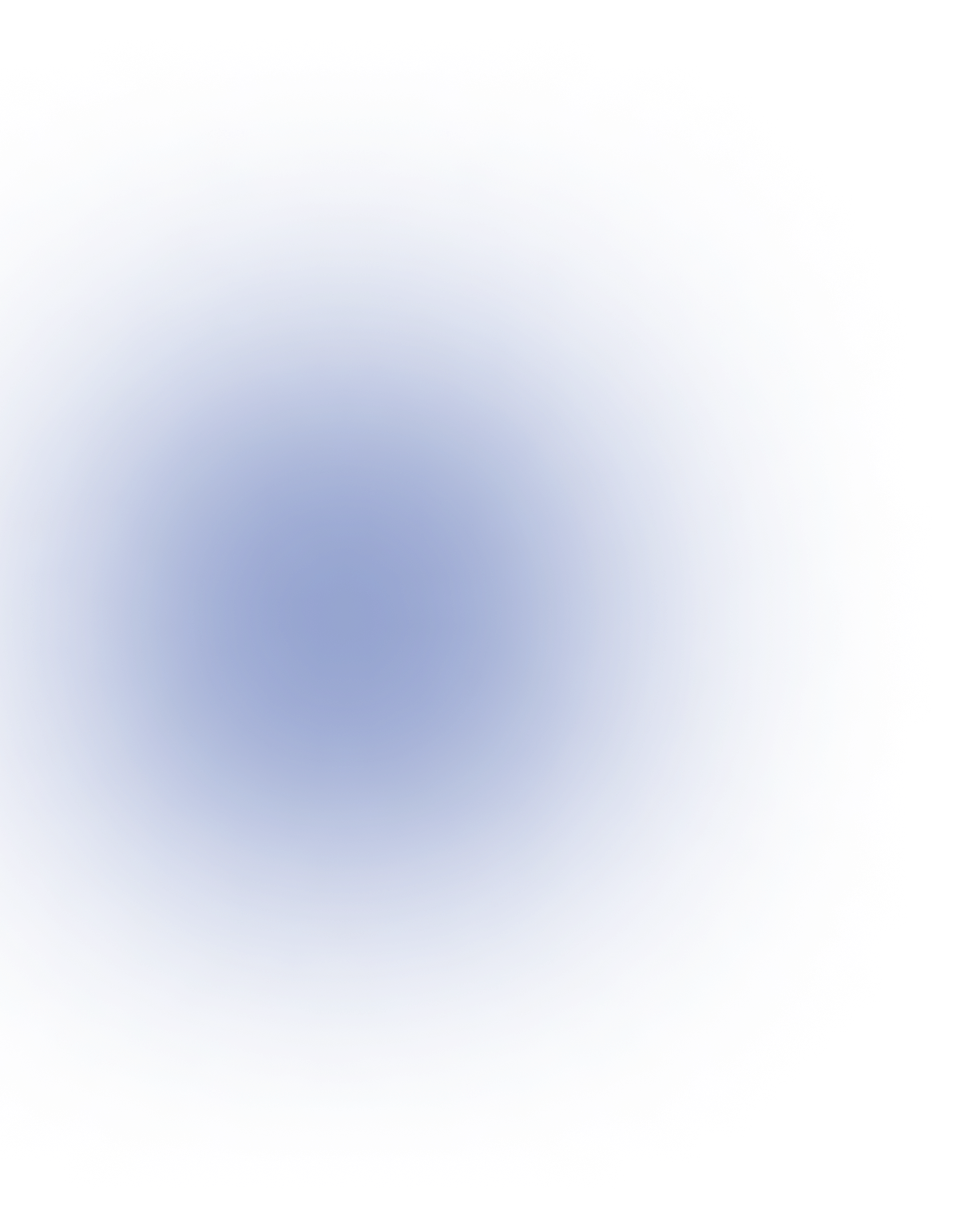 Any questions?
Let's discuss your project and find the best solution for prop trading on the derivatives and stock markets. Contact us in any convenient way or use the feedback form.